Top 7 Halal Fried Chicken Restaurants In New York City
Top 7 Halal Fried Chicken Restaurants In New York City
New York City, whenever this name reaches our ears we start visualizing the Statue of Liberty, Times Square, and many other skyscrapers. A dreamland of almost every person residing on this planet to make their Big Apple desire come true. We all must be knowing that New York City is the cultural, financial, and media capital of the world. And the most populated city in the United States that has the largest metropolitan area in the world. The city is situated on one of the world's largest natural harbors. Consists of five boroughs Brooklyn, Queens, Manhattan, the Bronx, and Staten Island. All these five cities are a separate county of the State of New York. Giving shelter to the 3.2 million immigrant residents, making it home to the largest global foreign-born population. The cultural diversity has transformed New York City into a global food culture hub. With distinct cuisines influenced by the immigrant's history and place of origin. According to a report, there are 27,043 restaurants, about 4,000 mobile food vendors. And one thousand of the finest and most diverse haute cuisine restaurants. Operating in New York and it's counties.
The city is full of dishes induced by immigrants such as - Jewish brought bagels, cheesecake, hot dogs, knishes, and delicatessens. Italian immigrants began Pizzas and other Italian cuisines. while Irish immigrants brought pastrami and corned beef. Similarly Chinese and other Asian restaurants serve sandwich joints, trattorias, and Asian diners. And last but far from least, people from the Middle East and Afghans have made chicken fried dishes a common platter for many in the city. All the above-mentioned immigrant dishes, chicken-fried varieties have the most amazing folklore associated with them. Even today people listen and tell a lot of different stories of their origin and rise in the late '70s. The two chicken fried dishes that have gained a huge reputation with time!! Are Kennedy fried chicken and Crown Fried Chicken. These two dishes have become so popular that today a lot of restaurants are operating with the same name. (Kennedy Fried Chicken and Crown Fried Chicken). One of the reasons that added to their immense popularity is that both claimed to serve the halal fried chicken. Halal foods are a very common demand from the Muslim people. (which of course are in huge number in New York City) and according to halal regulations of Islamic law. As stated above, New York City, as a food capital of the world, has a lot to offer to its visitors and its local residents. The local food trucks and brick and mortar restaurants operate in a 24x7 cycle to serve people in the best possible way. Also, New York City Food Delivery service has become a common phenomenon and today most of the food outlets do come with food delivery options. It's a great relief for many people. As sometimes due to some work commitments or other obligations are not able to attend physically. And for them, this service has turned out to be a much needed helping hand. As here we are going to discuss the best halal fried chicken outlets. So without any further wait, below is the list of top 7 halal fried chicken restaurants that come with the new york city food deliveryoption.
1. The Halal Guys
This restaurant is operational for the last 26 years. And during its initial days of opening in 1990. It used to serve the only hotdog in the cart to the local Muslim cab drivers. In recent years this has gained name and fame. And now has turned into a cult for serving steaming hot rice platters and sandwiches stuffed with halal fried chicken. Along with gyro meat or falafel with the toppings of amazing white sauce.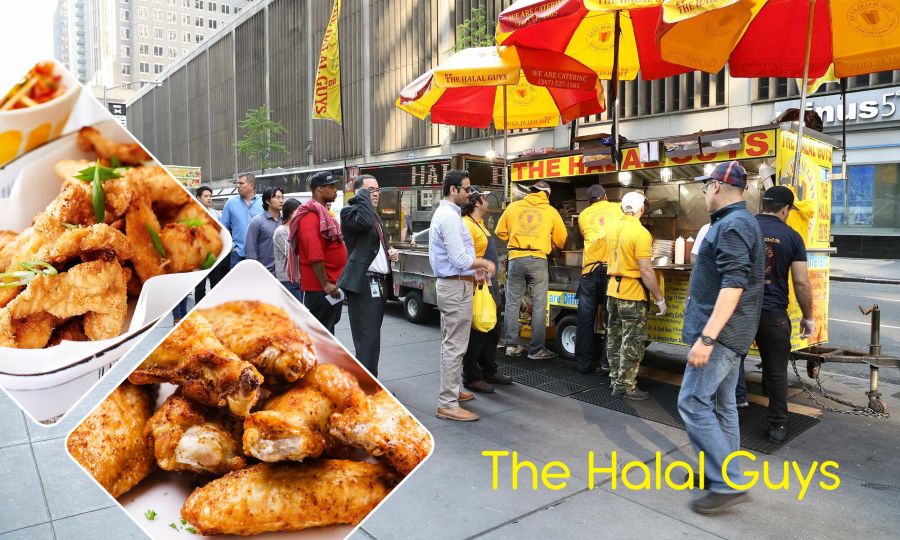 2. Afghan Kebab House
It's a common destination for people looking for a good hole-in-the-wall. And is around there for decades, serving best, authentic Afghani foods. Afghan Kebab House also serves a variety of kebabs fresh off the charcoal grill. And its most cherished dish is Kabuli Palo that comes with combo kebab entree. All meat served at this place is Halal.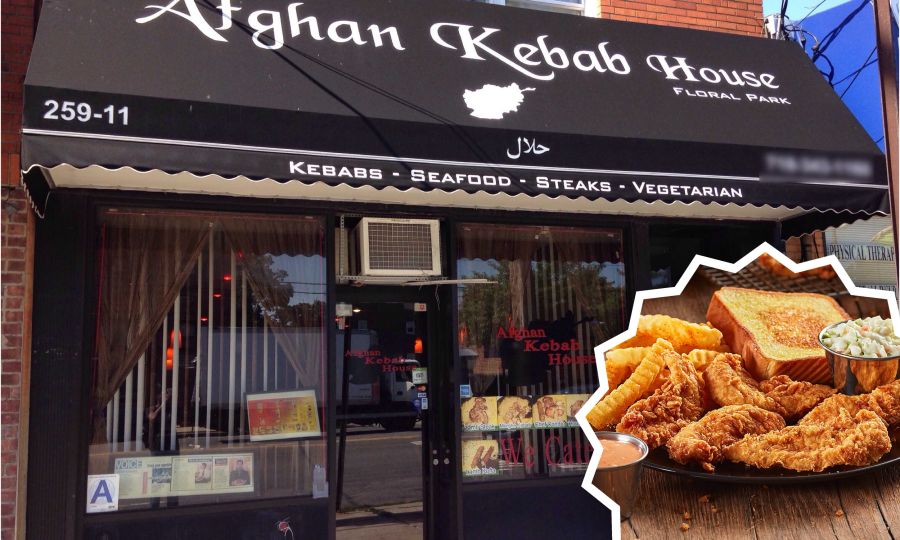 3. Ravagh:
The restaurant started 20 years ago by Amir Raoufi and Masoud Tehrani, both from Irani origin. Today this place is serving the best halal meat in the whole of Manhattan. And is among the most loved Persian restaurants in New York City. The juicy chicken and the large stuffed pepper are the most admired cuisine. Please note that this outlet doesn't serve Pork and Alcohol.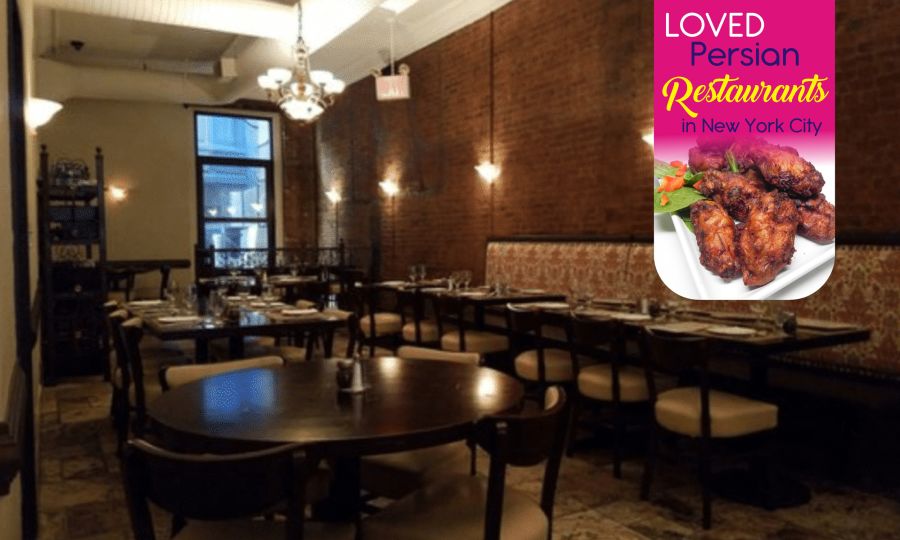 4. Sammy's Halal:
This food outlet operates in Jackson Heights of Manhattan. It is famous for serving distinctive South Asian flavor. Sammy's Halal is serving people since 1997. And was first started by Sammy Noor, an immigrant from Pakistan. The restaurant soon became popular with the locals for serving falafel, hot dogs and fish plates. The amazing food, taking into consideration all the aspects of hygiene has bagged the prestigious Vendy Award as well. The halal fried chicken served with green mint chutney gives a unique aspect, which is further enhanced by fresh cilantro topping.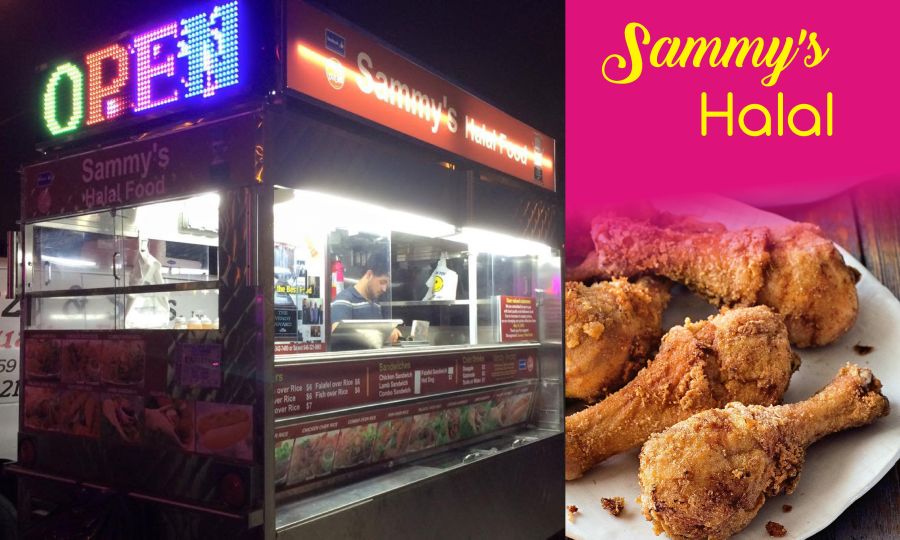 5. Cairo Steakhouse:
This is the first of its kind to operate in the New York upscale serving halal and contemporary American steakhouse in Egyptian style. it's very much popular among the Muslim community of New York City. For serving kebabs, tajine dishes, and Middle Eastern appetizers. like - babaganoush, grape leaves, moussaka, and hummus.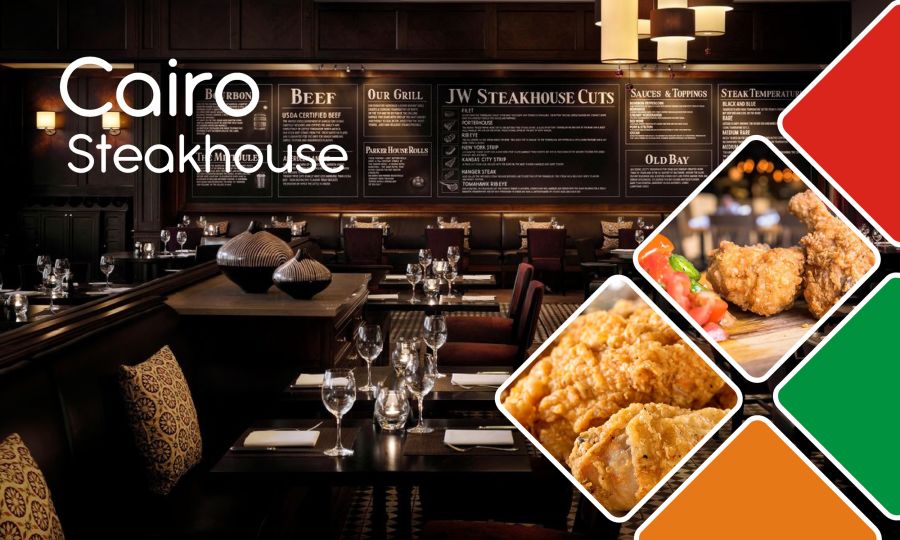 6. Mariachi:
It's among the top halal Mexican food outlets in New York City. That serves Tacos, burritos, quesadillas, and many more in its distinctive style and flavor. The portion for a single person is often enough for the two and all dishes prepared in traditional Middle East style and ingredients.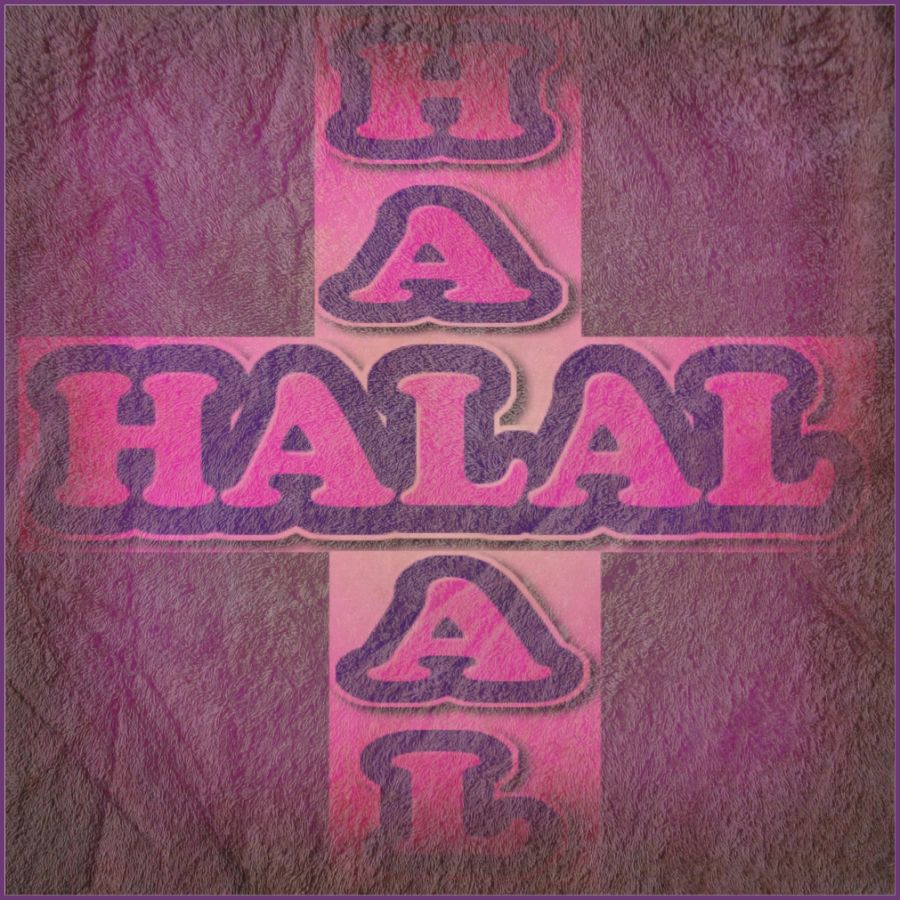 7. Peri-Peri Grill House:
This restaurant operates from Brooklyn. And is famous for chicken burgers, wings, wraps, and salads not to mention cooked using halal chicken. The service is quite fast and the place is very spacious, housing a narrow dining area that is clean and casual. This place is for fast-casual Peri-Peri chicken joints, which are spicy, delicious, and mouth-watering. Above are some top halal fried chicken restaurants. That is currently operating in New York City and helping people satisfy their desire for halal chicken meat. Though most of the above-listed restaurants do have food delivery options for Brooklyn. And other parts of New York City, there are also many food delivery Apps to let people order and get food delivered at their comfort. All thanks to the latest tech innovations! The best part of these food delivery apps is the timely offers and discounts, allowing people to save some extras on every order placed by using App. FoodOnDeal is also on that list that comes with many top-notch features. And super fast delivery options to get the food delivered from your favorite food outlet in no time at your front door.