When you are in Brooklyn, then you might want to try some cool drinks to beat that hot and sultry summer month. You might have tried those fresh fruit juices and cold coffee. But are you ready to try something a bit different and unique? That's when you might want to try that exquisite delightful drink called Boba drink. This amazing and refreshing drink will help you to forget your summer pain, once and for all. Join hands with FoodOnDeal to get along with the nearby restaurants that deliver offering such unique drinks. You will be connected to food delivery services easily

Enjoy some great drinks:
If you are associated with a hard-working life and want to enjoy the food delivery service in a cheap way, then this app is what you should be aiming for. You are about to enjoy some great drinks now and all these are available at the set rates. Through this app, you can now easily get your items delivered at your given address, without taking up the hassle of visiting the drink parlor. You will get hooked up with the best joints in town.
For some cuisines:
You just cannot fill up your stomach with bobs drinks, right? You need some food to go with it. How about trying the amazing Asian Fusion cuisine for a change? If you are tired of that bagel or fish and chips, then this Asian fusion cuisine might change your taste buds towards betterment. You can always try to catch up with food delivery services, which are hard for you to miss. Just try to catch up with the right one after researching and coming up with multiple options.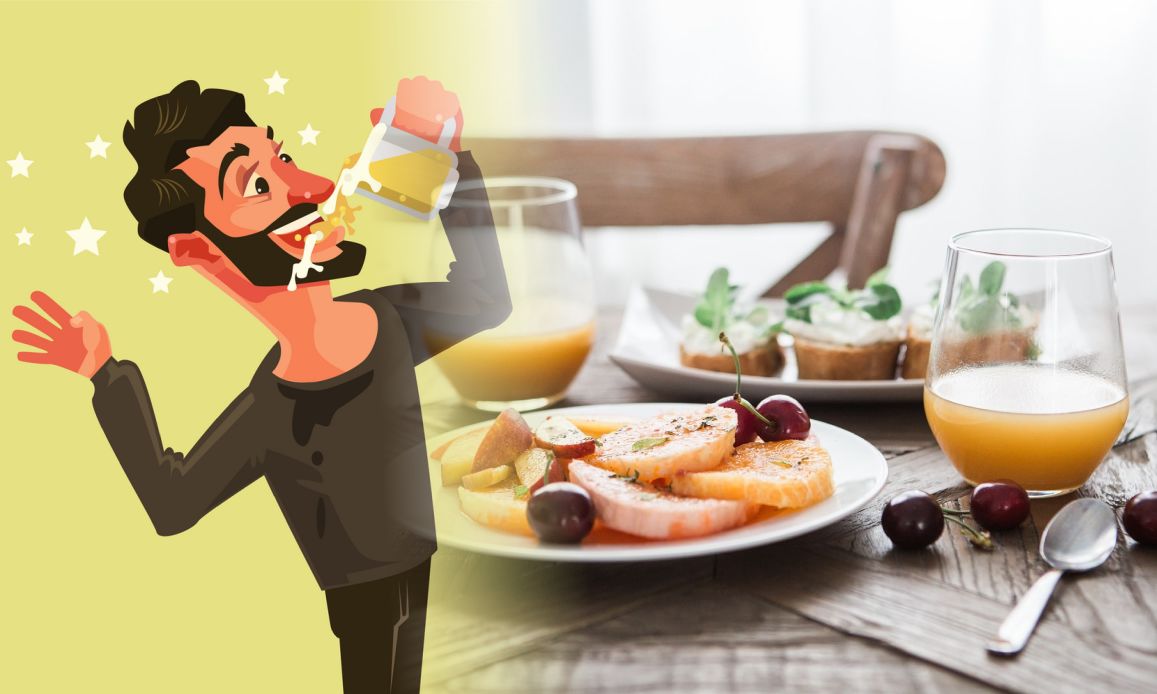 Delivering your chosen food:
Through effective and reliable food delivery services, you get the chance to get your food delivered on time. It is the best way to enjoy good food and without even stepping a foot out of your place. Remember that good food always calls for some freshness, and that's exactly what you will get from the apps. The restaurants will start cooking after receiving your order, making it as fresh as possible.
640 total views, 3 views today