"Feast The Yummiest Food Around You Without Leaving Your Couch! "
Hungry but can't manage to put on pants and get out of your comfort zone to search for tonight's dinner? Luckily, we have been there. FoodOnDeal is one of the leading local food delivery service in Brooklyn that brings food from your favorite restaurants right at your doorstep. The company is been established in Brooklyn and has been serving a huge client base for years. FoodOnDeal has partnered with more than 500 restaurants from cities across Brooklyn and Manhattan in the USA.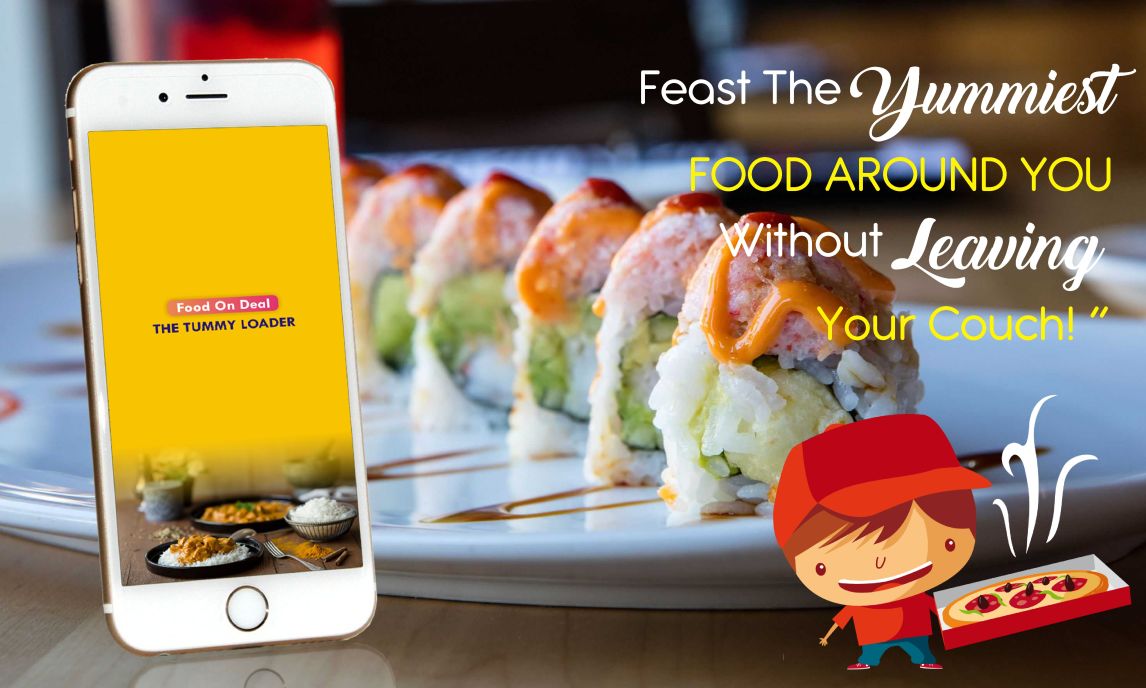 FoodOnDeal is a one-stop platform for your food cravings – it delivers everything from Pizza to Burger to continental to desserts for both home delivery and takeaway at a single click! You no longer need to keep paper menus of restaurants. FoodOnDeal enlists restaurants from over 500 locations and serves you fresh and hot food made from the best available ingredients in the market. You just choose your favorite eatery you may search that by food near me or a chicken spot near me browse through the menus and select your favorite dish(s) and all set to build your order. This way, local food delivery service with FoodOnDeal is as easy as pie and when you order with us you get to enjoy cash rewards on all your orders especially from fried chicken places in Brooklyn! along with our food roulette feature may provide you up an 18% discount on every food order.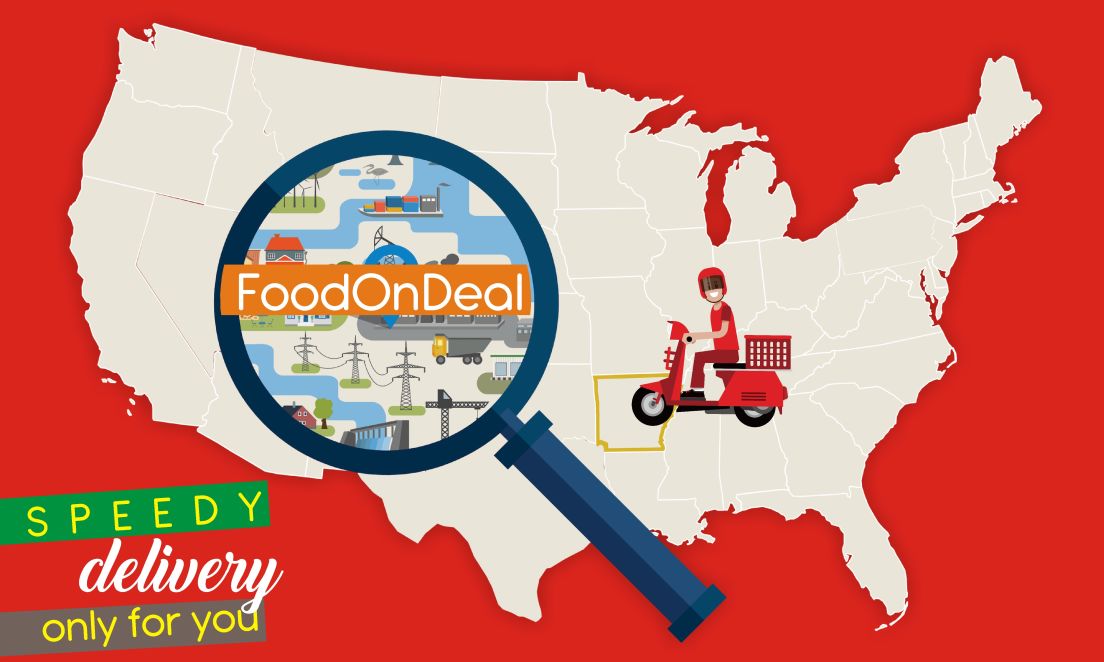 We at FoodOnDeal operate through young and dedicated staff that assures timely deliveries. Our primary focus has always been offering our customers value for money deals, prompt services, and a delicious experience. We deliver a range of services including local food delivery service, party orders, homemade food, and diet food Food lovers can order their eatables online with us.
321 total views, 1 views today