Looking for that perfect food on your plate every night means you have to cook for it. Whether a meaty delight or something or the vegans, it takes a lot of time in cooking your favorite dish. Sometimes, you are so tired at work that you don't even feel like cooking after reaching home. During such instances, you have one option to choose and that's to go for meal delivery apps. Among multiple meal delivery apps available these days, FoodOnDeal is the most compatible option available.
Get along with the best food:
What are you craving to try today? Want to try the authentic Asian cuisines or just planning for that basic American delights? Do you have a fetish for that pizza bite today? Is your heart is craving out for chicken steak in BBQ sauce? No matter whatever is the cause of our hunger, you can solve it with meal delivery apps. Get associated with some of the biggest food chains in town and restaurants in Brooklyn, known for delivering hot and fresh food every time when you ask for it.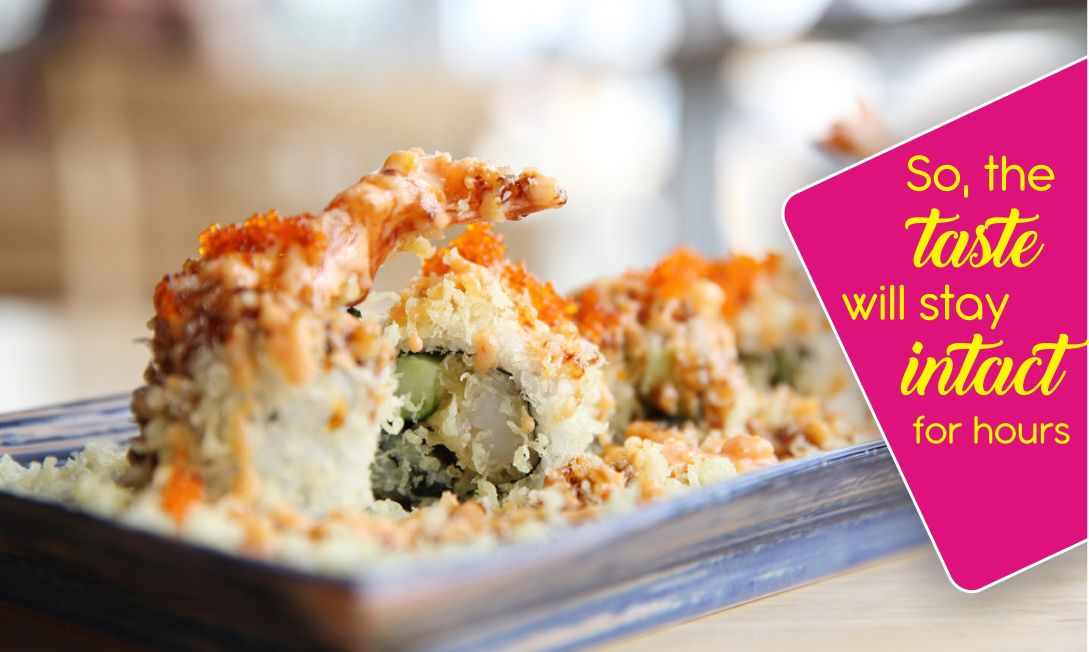 Restaurants you can trust:
Not all restaurants are able to present you with good food. Some make big promises but fail to work on it. As you are investing money in the food, so it is better to check it from reliable restaurants only. With the reputed meal delivery apps, you will come across only the reputed fast food that delivers quality food over everything else. You will not just receive good food, but the items will be freshly cooked after receiving your order and it will be packed in fresh retained packages. So, the taste will stay intact for hours.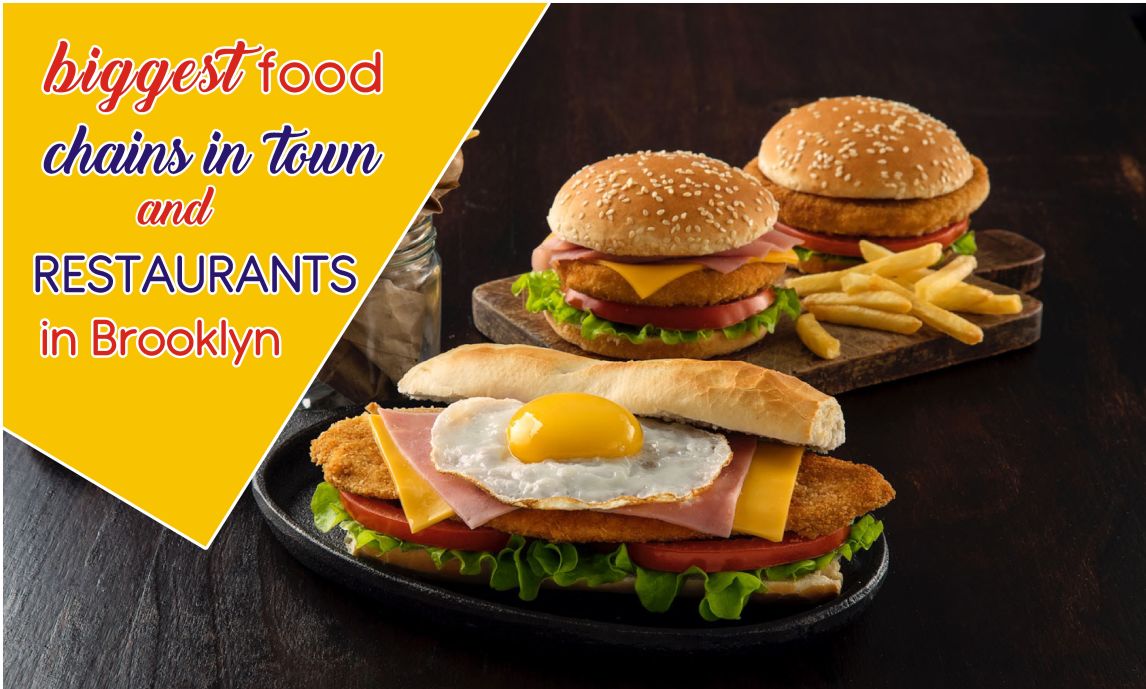 Multiple options you can choose from:
The restaurants believe that you are not in a mood for the same food every day. Therefore, they are able to cook multiple dishes just to match your needs. Through meal delivery apps, you get the chance to order meals online and get it delivered within your preset budget plans now. So, the next time you are thinking about the meal, try to get it online from the reputed meal delivery apps only
510 total views, 1 views today