Jews Eat Chinese Food On Christmas Eve
Brooklyn, the tech hub and place to aspire to the Big Apple dream is all expected to shut down from this Tuesday night. Relax nothing serious is there, just the Christmas 2019 is the reason! People are in all festive and jovial moods to celebrate this year's Christmas in a very spectacular way. The festive intensity will lead to the closing of many stores and the freeways will be wide open, leaving very few humans on the streets. The only thing that's going to be packed with people will be food restaurants, cafe's, bars and other food outlets. Hope you have got the reservations and if not then go for the trendy concept of home delivery food from any of the restaurant of your choice. Also, you can utilize the services of food delivery apps like – FoodOnDeal to get the food delivered at your front door.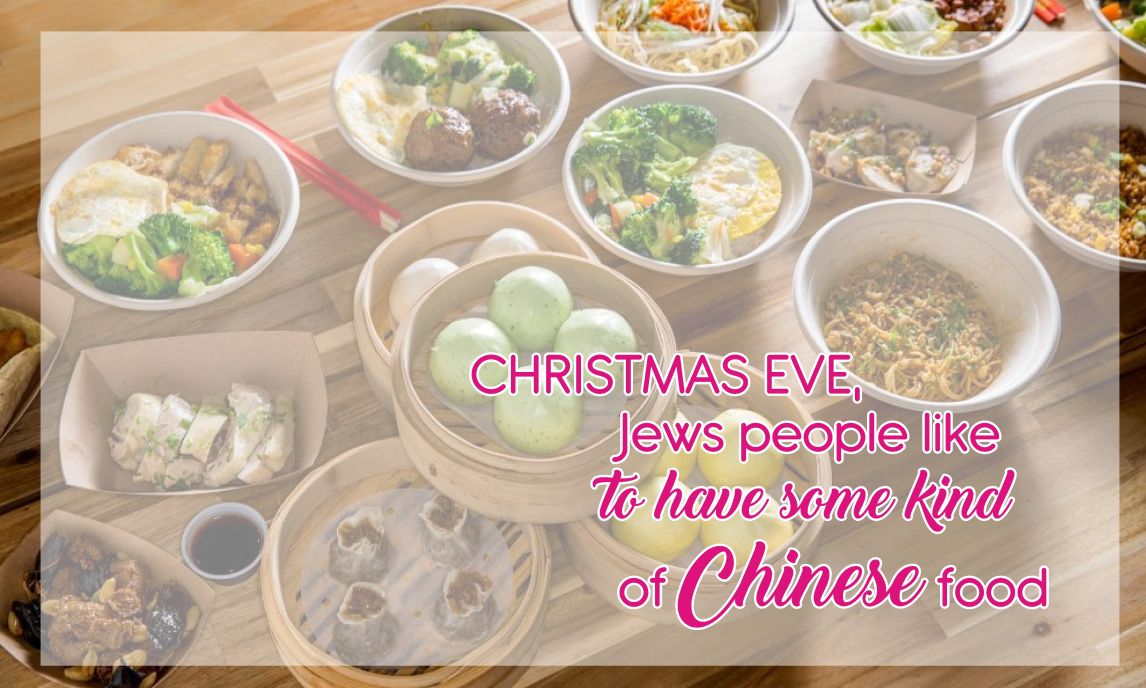 As said above, Christmas 2019 is going to keep us spellbound and captivated with our near and dear ones. There are many fun facts and stories associated with this festival. Here is another one. Do you know a fun fact related to this festival and people of Jew and Chinese origin in the USA? On Christmas eve, Jews people like to have some kind of Chinese food on their plates. Mind you it's mandatory and is 120 years old custom for the religion prevailing for more than 5000 years on our planet Earth. This tradition dates back to the year 1899. The facts about this have been researched and published by Rabbi Joshua Eli Plaut in his book 'A Kosher Christmas'. So, how this association between Chinese and Jews happened?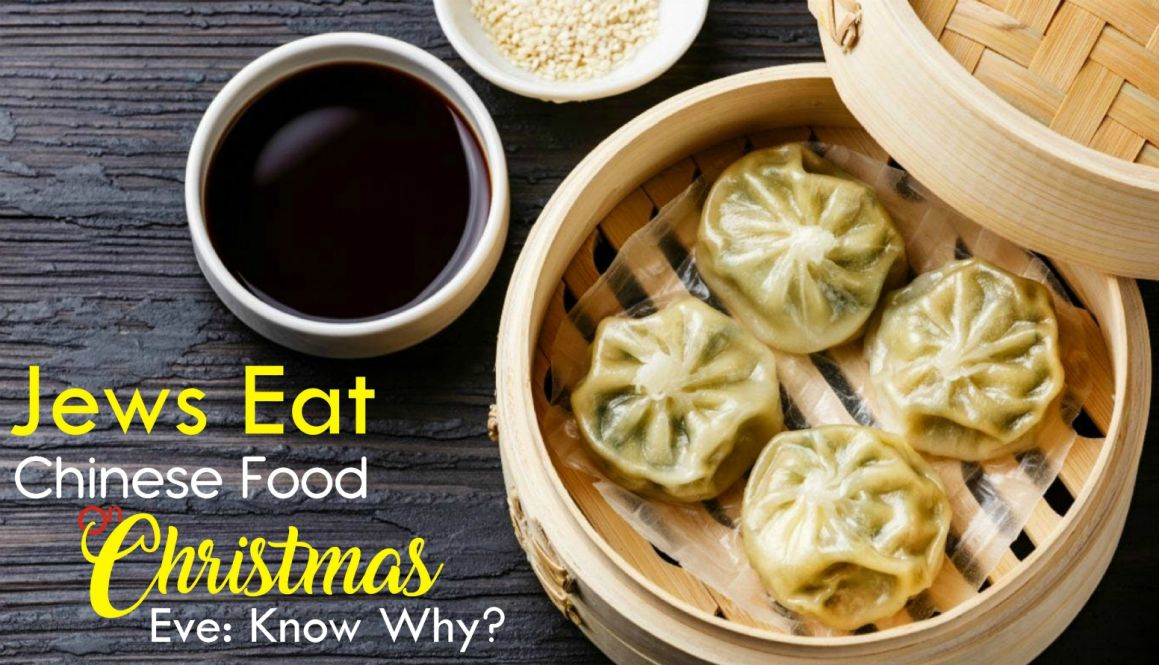 In the early 20th century, the Jews immigrants and Chinese immigrants were huddled together nearby on the lower east side of Manhattan. There they use to celebrate Christmas as a common group and this closeness has brought up the mixing of the two for the greater good. It must be noted that neither of the two ethnic people has Christmas as their autochthonous festival. So, on the occasion of Christmas, they used to keep their restaurants open and Jews used to eat there and celebrate along with them. Since then this custom has prevailed and is still going hand in hand even in the 21st century. Also, this fact has nothing to do with the religious or traditional aspects rather it's circumstantial.
This association of two different ethnic and culture for a third religion is just beyond words to explain in a world which seems divided like never before. On any Christmas, all over the USA, people of Jew and Chinese origin can be easily found sharing this bond. The scene is even more prominent and common in the city of Utah! Share love and togetherness and have a great holiday ahead. Merry Christmas!!
1,245 total views, 3 views today