How online food delivery apps have changed the restaurant's future. FoodOnDeal has come up with all the great feature which can benefit restaurants and save them from all the commission they are paying now. We all know ordering delivery is a hassle. It is hard to find a number to call a restaurant and order a meal. You might get put on hold, and most of the time you have to talk over the background noise of a busy restaurant. and also reading off your credit card number to who you don't know. Why do we have to go through all this we just want the food Thankfully, in the age of apps, one can order food for delivery with just a few taps of a phone screen. While the delivery apps below may cut down on our human-to-human contact, they also open us up to trying new restaurants and foods. Simply input your location, and these apps will show you hundreds of crown chicken near me food in your area that you can try without ever leaving the couch. Foodondeal is the best food delivery apps that will bring deliciousness straight to your doorstep.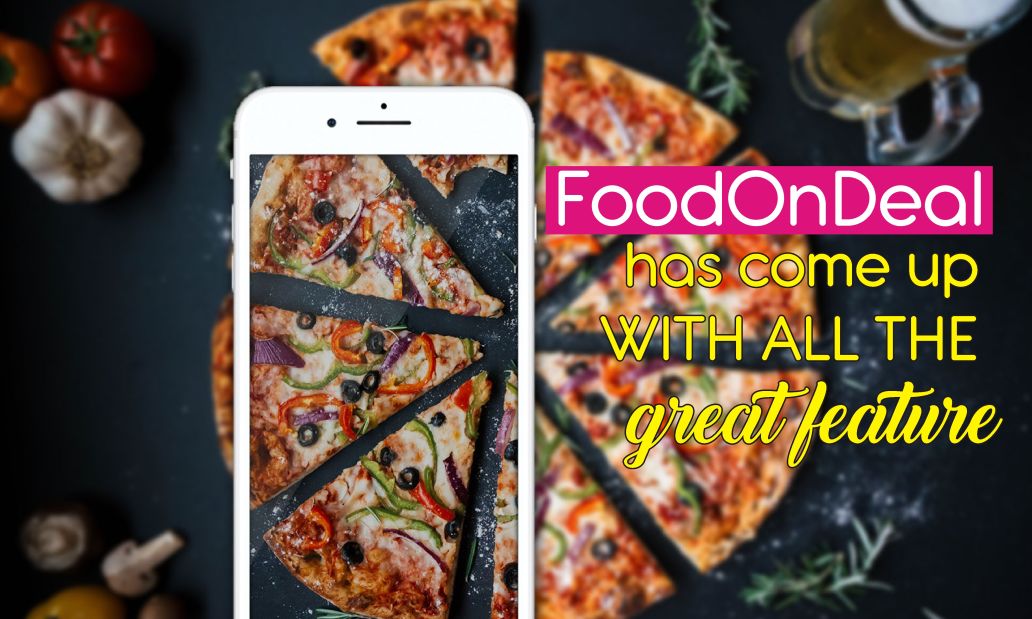 Restaurants That Deliver Food:
The FoodOnDeal app is available for both iOS and Android. Looking for the best food delivery app in Brooklyn 2019? Here are the Topmost popular online food delivery apps in Queens, Brooklyn, Bronx, and Manhattan. Zero commissions. Everything you need to get more sales and offer a better customer experience! Browse the best local restaurants, delivery menus, ratings and reviews, coupons, and more. It's always fast and free to place your order online food. Get started. Download free apps and you will have a hot meal in no time. Read reviews, compare customer ratings, see screenshots, and learn more about FoodOnDeal. Get breakfast, lunch, dinner and more delivered from your favorite restaurants right to your doorstep with one easy click. online food delivery apps Free Service For Restaurant Can Save money In 2019.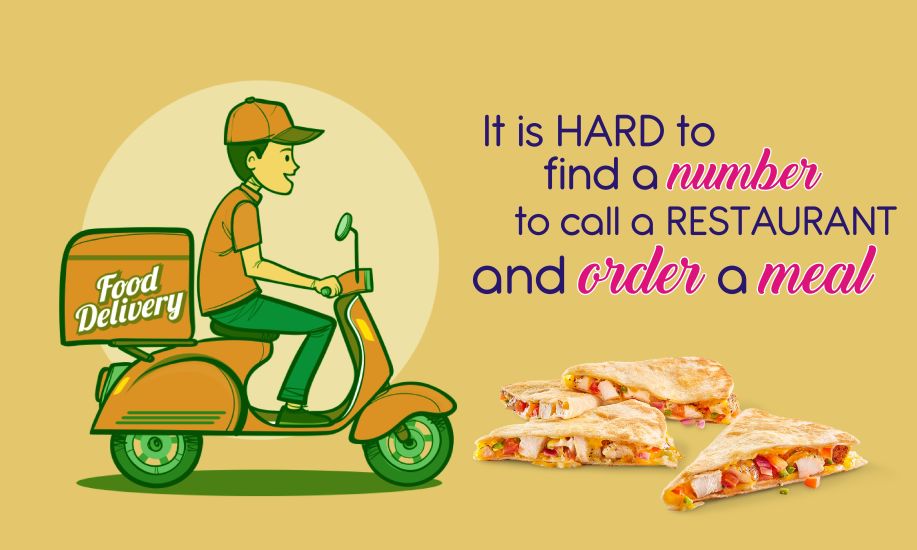 559 total views, 1 views today