In this hectic lifestyle, finding time to cook is something quite daunting. There are many times, when you have thought about online food delivery, just to provide you with good food near me. However, in this fast-paced lifestyle, multiple online food delivery apps are popping up on a daily basis. This is great business by far, with such a growing number of customer bases. Among so many valid names, FoodOnDeal is the one reaching out for the top ranking.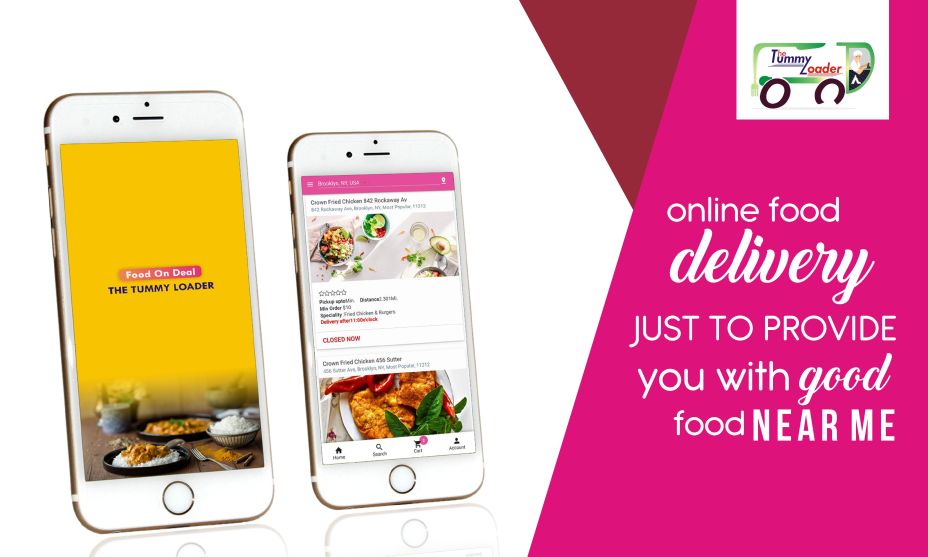 Ways to go for the best:
For the first-timer, finding the right name among so many online food delivery is nothing less than a difficult task. If they failed to research properly, that might lead them to so many negative results. Their food might turn out to be cold or they might get something different from what they have ordered. This is quite common in a place like Brooklyn. So, it is important to keep your eyes open and check the credentials of the online firms, before you jump right for their food quality and delivery services.
Hooked up with the best restaurants:
Whether you are planning for your lunch or mid-lunch snack, this online food delivery is the best. you are not just known for meal delivery service but can even hook you up with the best restaurants in town. So, now, you can take complete control of your food orders from the nearby restaurants, and get your items delivered, right at your doorstep. The best part is that you don't even have to pay anything extra for their services. So, just pay less and get the hot steamy food delivered. The Booming Business of online food delivery by FoodOnDeal
Dedicated team for help:
The team mainly works with veterans for the best food delivery service. Every delivery is under the supervision of strict guides, who are into this field of the food industry for ages now. So, whether you want to try something traditional or local or just want to explore the vast world of continental dishes, you can count on the right food delivery team. then FoodOnDeal will make sure that the food reaches your doorsteps, on time.
802 total views, 2 views today