In the current times, getting food delivered right at your doorstep from anywhere and at any time of the day is easier than ever. It has been made possible because of the rise in incredible online food ordering websites and food delivery apps. The boon of these websites and delivery apps is a global phenomenon and nowadays available for the customer of any country on this planet. All you need to do is to either visit any food delivery websites or download anyone of food delivery apps, make a selection, place an order, and make online payment or request for payment on delivery. Also, this revolution must be seen along with the development of the smartphone industry and technology. Today, people rely on mobile apps for every big or small daily routine work. eCommerce has enabled merchants to profit substantially and this has seen a noteworthy development in the food industry.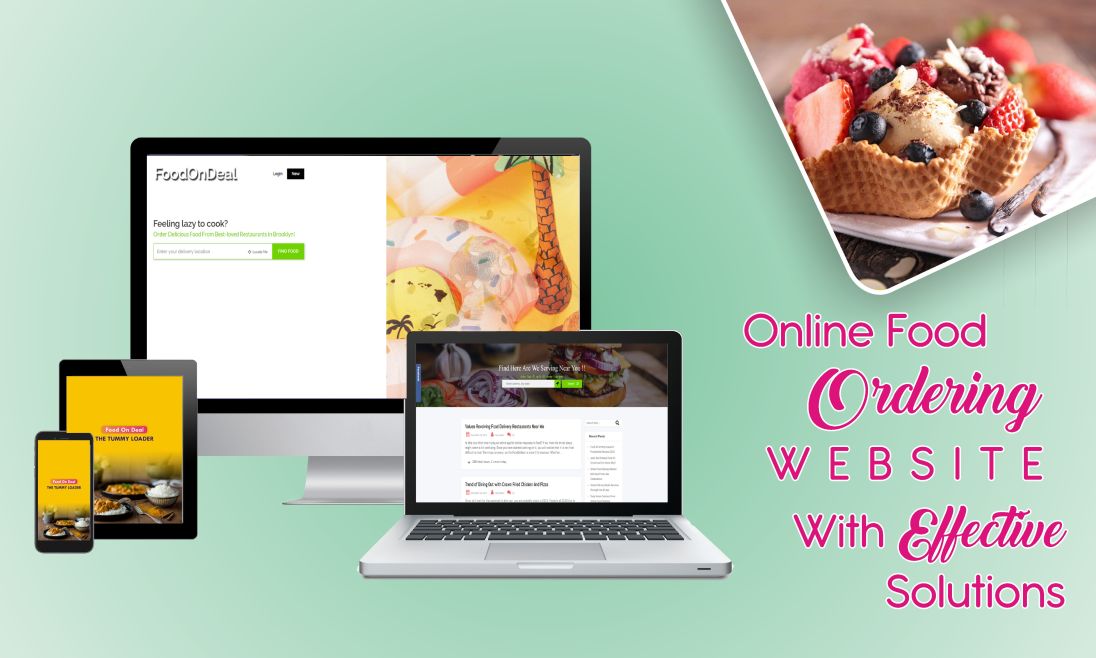 Currently, a large population living in the cities doesn't find the time to prepare meals at home. Hence, they look for options in the best possible way and that's where food delivery apps jump in to make life easier for customers. Also, not only the consumers but the sellers also get benefit from these apps. It is because these food delivery apps help sellers in many ways like cost-cutting, online presence, and customer satisfaction. Since its inception, online food ordering websites have acted as a game-changer in the food industry. Let's look at some major online food ordering websites and apps that serving in the different nations and disrupting the restaurant business and positively impacting the overall business.
UberEats:
It is one of the most popular and renowned food delivery apps, which is operational in more than 1000+ major cities in various countries all across the world. The app enables people to choose their preferred food from local delivery restaurants and delivers food to their place in the least time possible. UberEats comes with features like – cashless transactions and expected delivery times. This standalone app is helping people of many nations like – Brazil, Japan, Mexico, India, and the United States, with their food needs. It not only has a food ordering website but also has food delivery apps that is available for both Android and iOS users.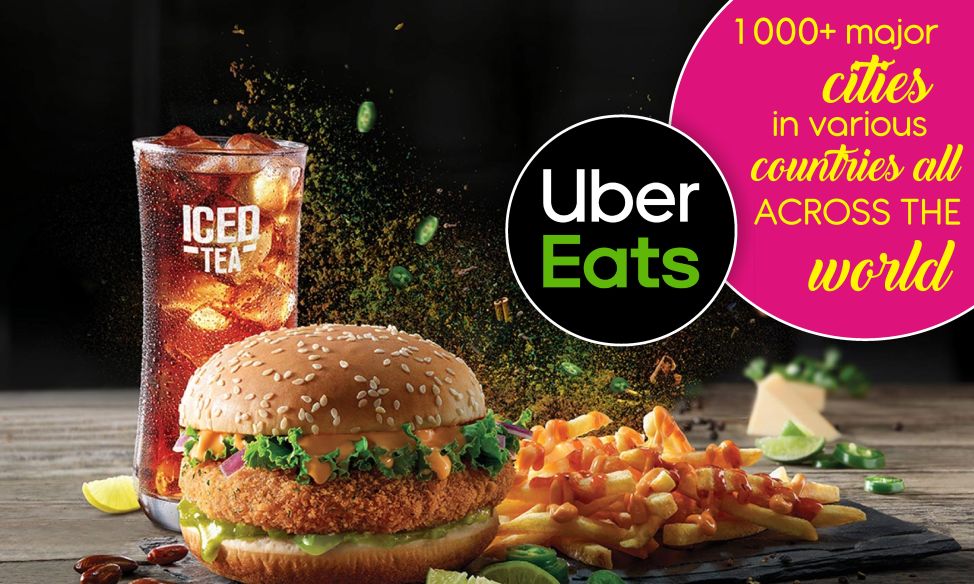 Zomato:
Zomato is yet another food delivery website that facilitates users to do an online restaurant search and order food of their choice. It was founded in the year 2008 under the name 'Foodiebay'. The company has expanded since then and the name also has been changed and today its helping in food ordering and delivery in the top cities of the world. Zomato food delivery apps have included the list of best local delivery restaurants for its users. Apart from that, it also works as a social network like Twitter or Facebook and allows users to follow other users and read their feedback and reviews related to food and restaurants. This food delivery apps is also available on both app stores – Android & iOS.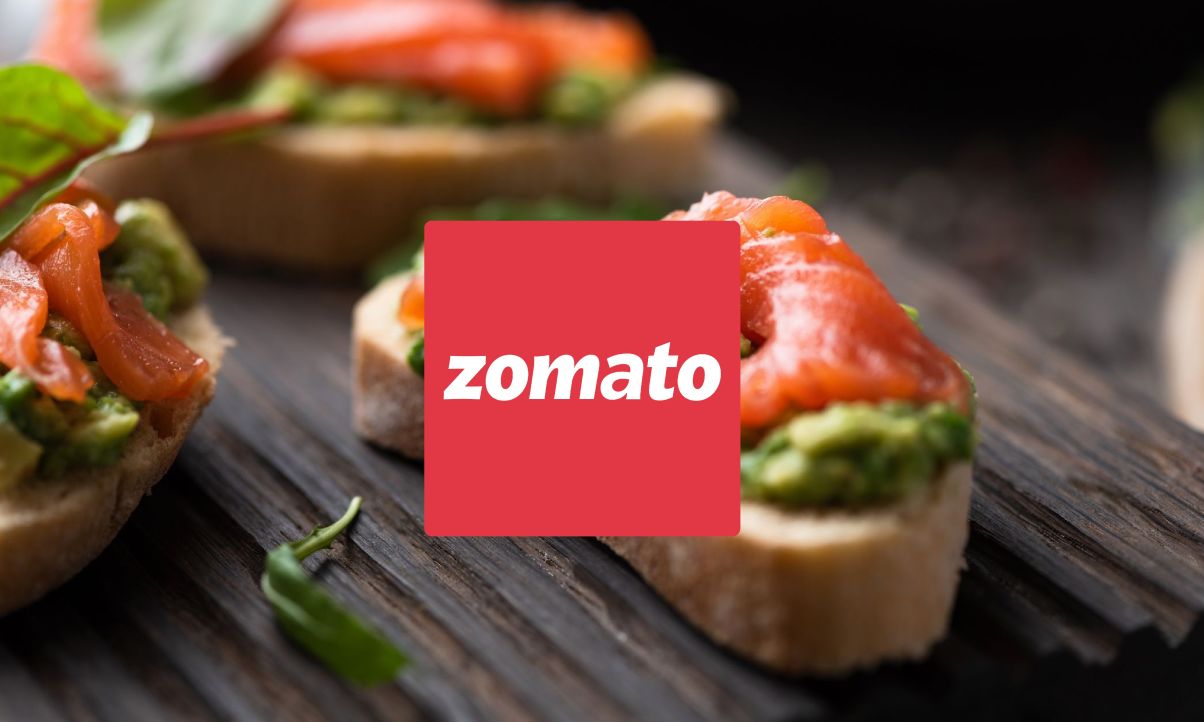 Swiggy:
This food delivery apps is currently operational in India only there it is rated as one of the best online food ordering websites that have reached more than 10,000,000+ downloads in the play store. This is a food start-up that operates from Bangalore, India and is currently available in 8 cities across the country. Swiggy's idea to provide delivery from the restaurants to big-time urban foodies has got much appreciation and has been loved like not even expected. The app lets customers order their favorite food from their favorite nearby and local delivery restaurants by detecting the user's location. It also enables customers to track the order from their mobile phone to know exactly when the order will reach them. Like others, this is also available for both Android and iOS users.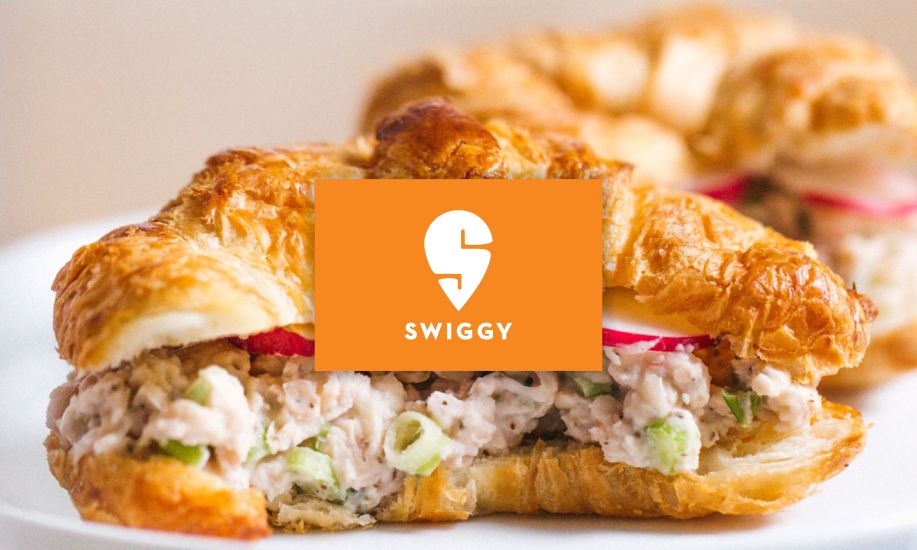 GrubHub:
This is yet another top food delivery website and app that is currently operating in more than 1200 cities across the U.S, making it one of the biggest food delivery apps in the USA. This app comes with a list of restaurants near your current location and local delivery restaurants and is among the top preferred choice for ordering food online in the country. It is available for both Android and iOS users and can be downloaded from the respective app stores.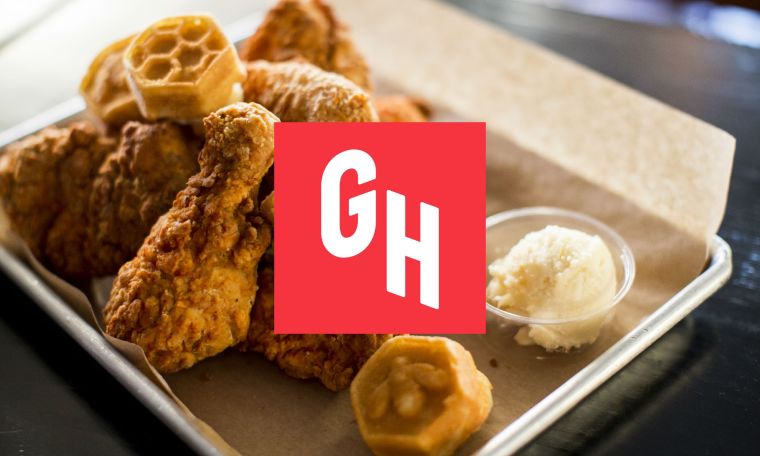 Deliveroo:
This is a London-based food delivery startup, currently providing its services in over 200 European cities, which makes it the most popular food delivery apps across the whole of Europe. It enables customers to order food from restaurant outlets that don't have a set-up of their own local delivery restaurants and charges a fee from the customer and the restaurant for the services provided. Users need to pay as per their orders, while restaurants pay a fixed commission to the Deliveroo. This food delivery website that also has a dedicated app on Apple and Google App store, comes with quick food delivery options along with the coupon deals and timely discounts. The use of the Deliveroo app is high due to a higher number of customers, world-class client benefits, and higher restaurant choices.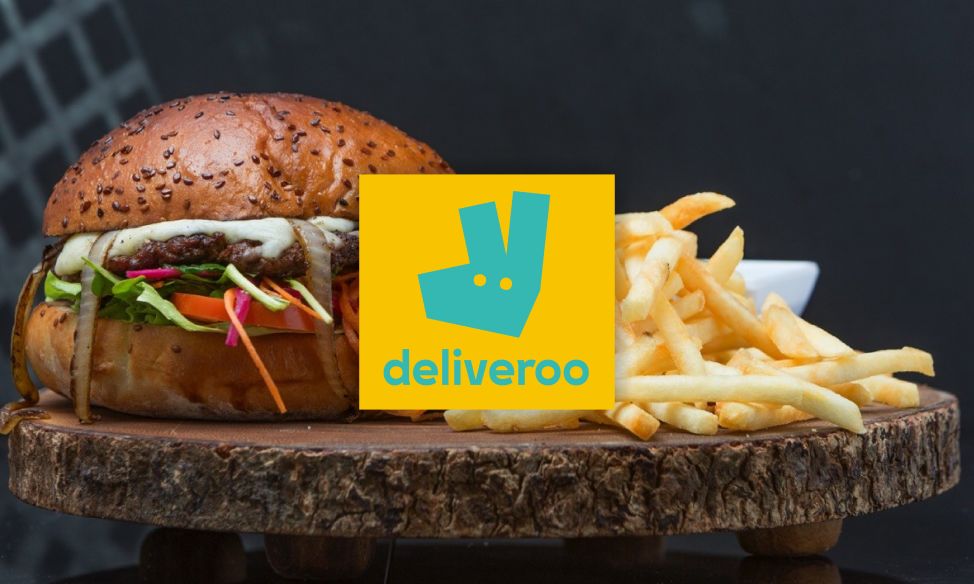 KFC Online:
It is a global food chain that has its food delivery website along with food delivery apps to fulfill their online orders. It must be noted that this is an exclusive app for KFC restaurants and is available for both Android and iOS users. This online mechanism intends to help customers skip the long queue and also give a convenience to customize favorite KFC meals with just some simple taps on the smartphone. This KFC app is rated very high for online delivery and the credit for it goes to its staff who ensures hassle-free, smooth, and super fast doorstep delivery.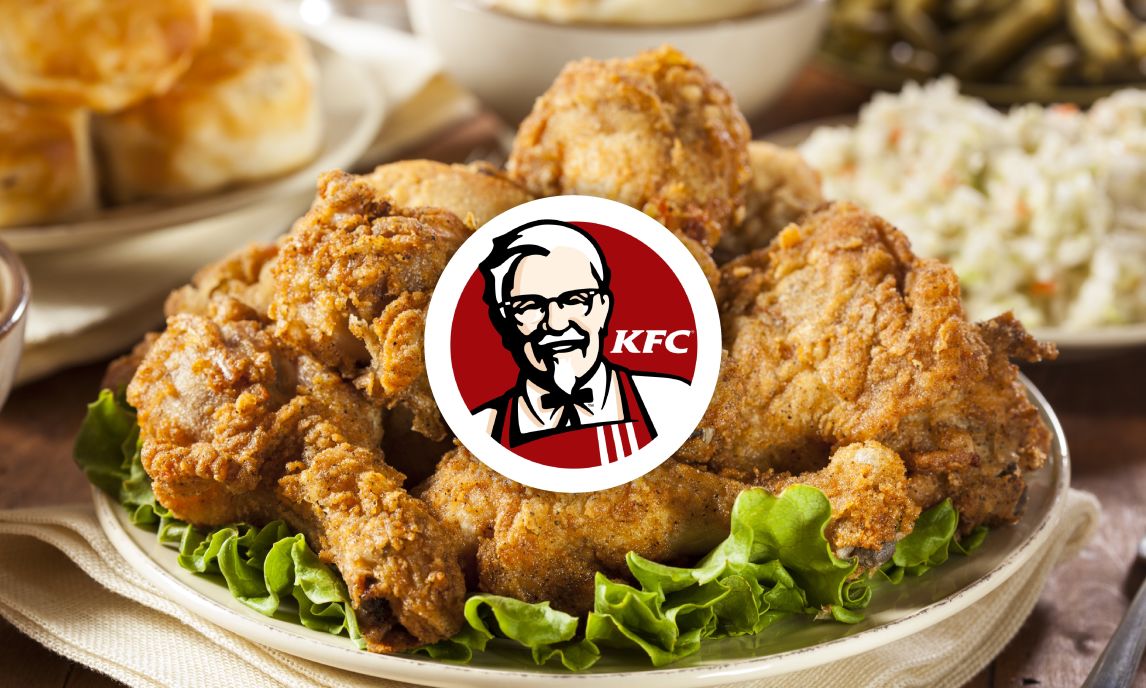 The list ends here, but not our search for other special dining spaces and food delivery apps all across the globe. Time and again, FoodOnDeal will keep posting the new list to enlighten in this perspective. The article is not an endorsement to any of the above-listed food delivery apps and is just an informational piece for the readers here. Also, if you are living in Brooklyn, then do try the FoodOnDeal app, and avail its services to get the best of any restaurants at your home. It is available for both Android and iOS users and also gives you a chance to save some extra for every order placed using this app. Expecting to see you around!!
343 total views, 1 views today