Kennedy Fried Chicken Journey From May 16, 1975, Till Today
Kennedy Fried Chicken Journey From May 16, 1975, Till Today
Brooklyn A part of Kings County of New York City, is a cosmopolitan space and a home to millions of people. From every nook and corner of this planet, who are dwelling here to accomplish their dream of 'Big Apple'. The diverse culture has given birth to many specialized cuisines and has helped it earn a unique status. Today, this city has become a popular and distinct food stop for both foreign visitors and local residents. A lot of best restaurants near me in Brooklyn have gained a reputation for serving different and unique varieties of dishes.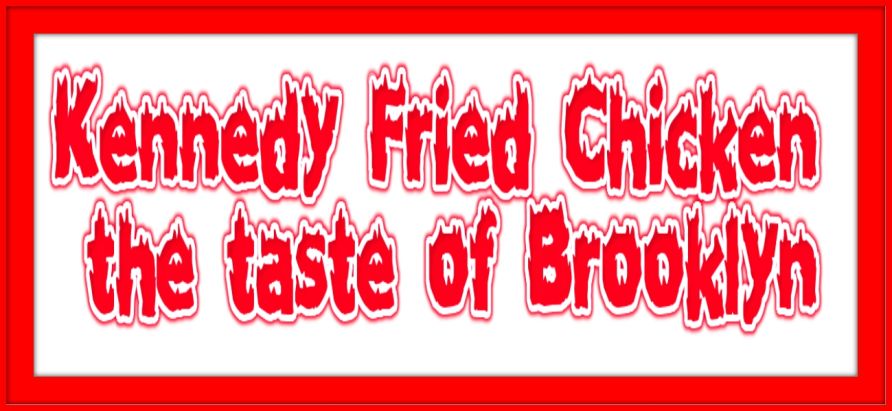 Kennedy fried chicken is one such dish that has garnered immense popularity over time. And is helping people of Brooklyn satisfy their appetite since 1970. Right now, a lot of Kennedy fried chicken halal outlets are serving with the same name. With almost similar Kennedy fried chicken menu, all across the city. Today the situation is when people search for 'Kennedy fried chicken and pizza near me' in Brooklyn. On the Internet, hundreds of results pop out on the screen of smartphone or desktop, all claiming to be the best from others.
History Of Kennedy Fried Chicken
On May 16, 1975, the first-ever Kennedy Fried Chicken Brooklyn restaurant becomes operational. At Nostrand Avenue near the Flatbush section. The Kennedy fried chicken near me menu from the past is still prevailing in the current times. Because the dish and its preparation haven't changed a lot in these years. It's worth mentioning, that, there was a dispute over the real founder of this dish.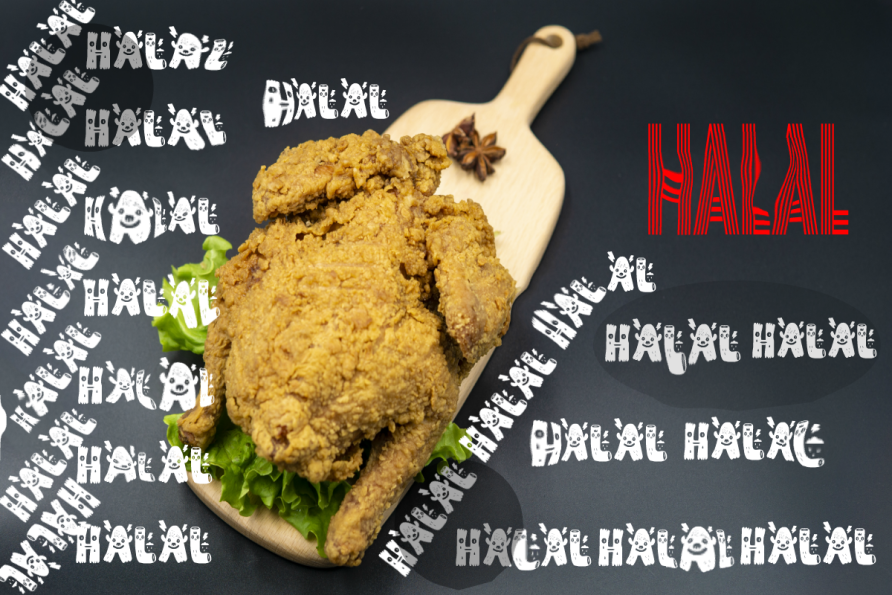 Some contemplated Abdul Karim, while others credited Taeb Zia, for its origin. In Reality, Taeb Zia was the real founder of Kennedy Fried Chicken in Brooklyn. Taeb Zia hailed from Kabul, Afghanistan, who migrated to the United States of America in 1972. He started working at Kansas Fried Chicken in Brooklyn. He worked there for three years. learned all the business aspects associated with the food business, before starting his food venture. He was also well aware of the lack of Halal Chicken restaurants in Brooklyn. So he decided to set up his own, to serve Kennedy Fried Chicken Halal menu and allure and attract people looking for it..
The name 'Kennedy Fried Chicken' was christened after former U.S. President John F. Kennedy, as a tribute. Because Afghans were very affectionate of him at that time.
Controversies And Legal Matters Associated With Kennedy Fried Chicken.
The name Kennedy Fried Chicken is a globally recognized chicken fried serving brand, known to us as Kentucky Fried Chicken. Also, all Kennedy Fried Chicken NY outlets are adorned in red and white colors that also resembled a lot in design to that of KFC. This became the reason for the first controversy associated with Kennedy Fried Chicken in the late '90s. Kentucky Fried Chicken (KFC) filed a legal suit in a New York federal court. For trademark infringement for imitating its name. Abbreviation of the name and the color and design of the restaurants.
The second controversy erupted because of Abdul Haye. Was an Afghan immigrant, and a resident of New York City. He was the owner of one of the Kennedy fried chicken Brooklyn NY outlets since the late '90s. But in an unexpected turn of events, during 2005, Abdul Haye got the trademark for the Kennedy Fried Chicken brand. He then started threatening other similar restaurants, to either pay him a monthly franchise fee or face legal action. The other Kennedy Fried Chicken restaurants made it very clear that his claim is not true. he is just an imposter with a legal document acquired unjustly. These fast-food restaurants, serving all the dishes of Kennedy fried chicken menu in Brooklyn. Are the only source of income to Afghans residing there. These owners are very much adamant to not pay even a single penny to Abdul Haye under any circumstances.
Procedure And Recipe Of The Kennedy Fried Chicken
The Kennedy Fried Chicken Halal separating the wings and legs from a complete raw chicken. And then the external skin of chicken slices rubbed with olive oil, crushed black pepper, and salt to make the skin stay on. Later they coated chicken pieces with a light flour. This is to reduce the thick dough and to give it a crunchy feel while eating. They take extra precautions during the frying of chicken wings. To ensure that the skin keeps the oils close to the muscle, making the dish simple and tasty. For leg pieces, dark flesh is always tastier. To remove the moisture they use the deep-frying process also make that fleshy and delicious.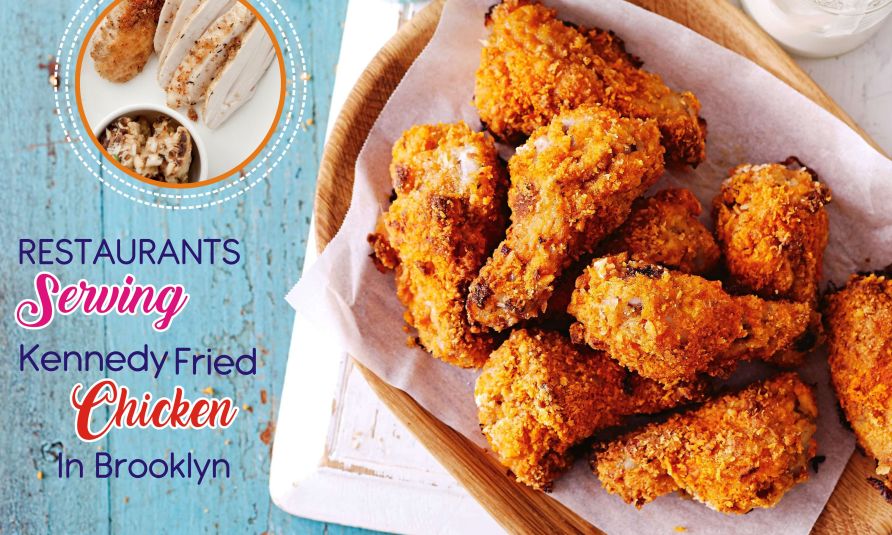 Restaurants Serving Kennedy Fried Chicken In Brooklyn
The Kennedy Fried Chicken is a common name of hundreds of restaurants operating in New York City. Serving the same along with fried fish, hot wings, short ribs, burgers, pizza, sandwiches, and many other food items. To include all is not possible so it's best advised to use the Internet and search for 'Kennedy fried chicken near me'. Or 'Kennedy fried chicken Brooklyn NY', a list of restaurants operating in your locality will appear to chose and order from. It's quite interesting to know that Kennedy, Crown, and New York Fried Chicken are sometimes attributed as 'Ghetto Chicken'. because most of the restaurants operate from the inner-city spots and serve food from behind the bulletproof glass. Simply put, these restaurants are located in dangerous areas, so as a precaution measure avoid visiting these late at night. Rather use Google and search for 'Kennedy fried chicken near me delivery'. Or 'Kennedy fried chicken near me that deliver'. Avail any of the online food delivery services to get your food delivered at your home.