Best Restaurants That Have Home Delivery Food Facility In Brooklyn
Best Restaurants That Have Home Delivery Food Facility In Brooklyn
The Brooklyn restaurants and the cuisines served in the city are as diverse as the different ethnic societies living in it. Combined together, the indigenous and food from other places of the world, have helped shape modern-day Brooklyn's food culture. It is more diverse and assimilating than any other place on the face of the earth. With the rise of technology and the Internet in the last one and a half-decade, things have advanced quickly. The concept of home delivery food is gaining a boom. People of all generations tend to use this facility to order food online near me from their favorite restaurants. Though things are changing, a threat to the motor and brick concept of restaurants. In fact, online home delivery is going in hand with physical restaurants and is scaling up the overall business.
Amid the crowded restaurants of all kinds, sometimes it becomes difficult to figure out the best choice. So, to assist the readers and help them find some best home delivery food facilities, below is a list of some restaurants that are top class in this regard. Reminding you, it's just an informational piece and in no way considered as an endorsement of any food outlet. Let's get going with the list.
1. Maison Ya:
It is a French restaurant operating from the Prospects Heights of Brooklyn. They know the place not only for food but also for its unique blending of cultures. To create a mesmerizing ambiance and soothing atmosphere for the people visiting this place. The food is very affordable and almost everything is available for $9 or less. The offerings include vegetables, poultry, meat, and seafood. like - asparagus with Bearnaise, spring leek vichyssoise, lobster with sauce Americaine, king trumpet mushrooms a la Grecque and duck meatballs a l'orange. For dessert lovers, there's a play on Pocky sticks with the thin dough made dippable with chocolate sauce. This food outlet has an indigenous delivery system to fulfill the requests of online customers. When searched on Google for 'restaurants home delivery near me', Maison Yaki appears on the first page of the search result.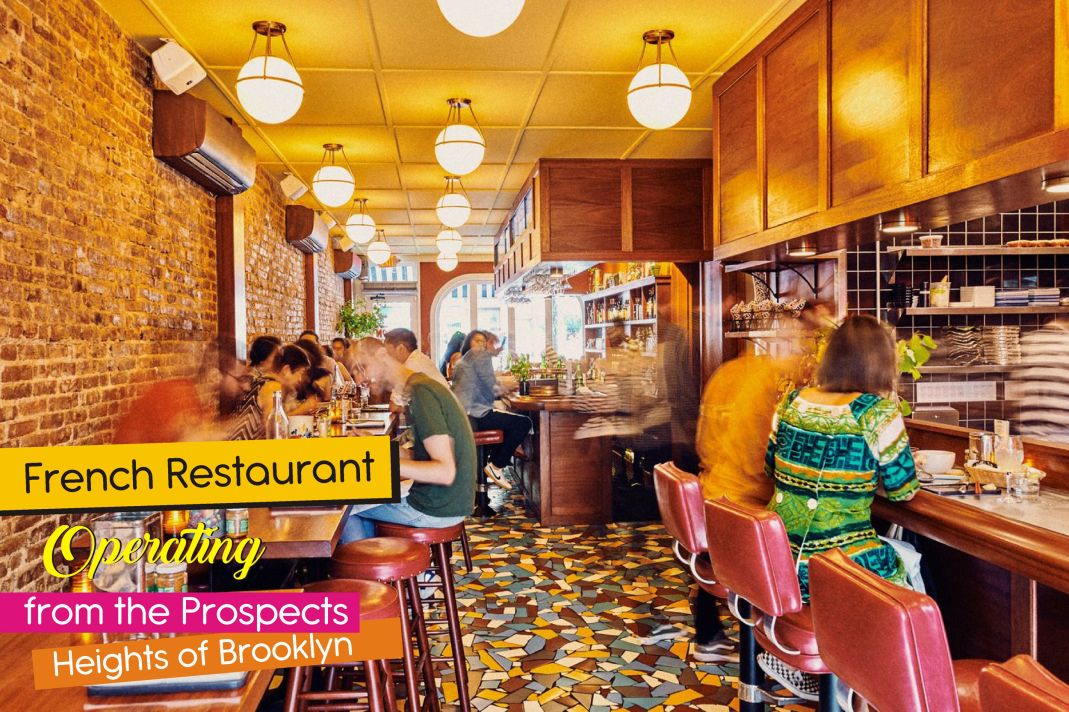 2. L&B Spumoni Gardens:
This is a famous Pizza outlet located in the Gravesend of Brooklyn and is a common gathering place for the Brooklynites in the outdoor patio. L&B Spumoni Gardens for serving one of the best Sicilian slices in the town. Apart from that, another specialty is Candy-sweet tomato sauce, which is generously slathered over tall. Doughy rectangles with a crunchy browned bottom to give amazing taste and aroma. This restaurant has a home delivery food department. And a very high rate on Google for its prompt services to execute food near me now searches.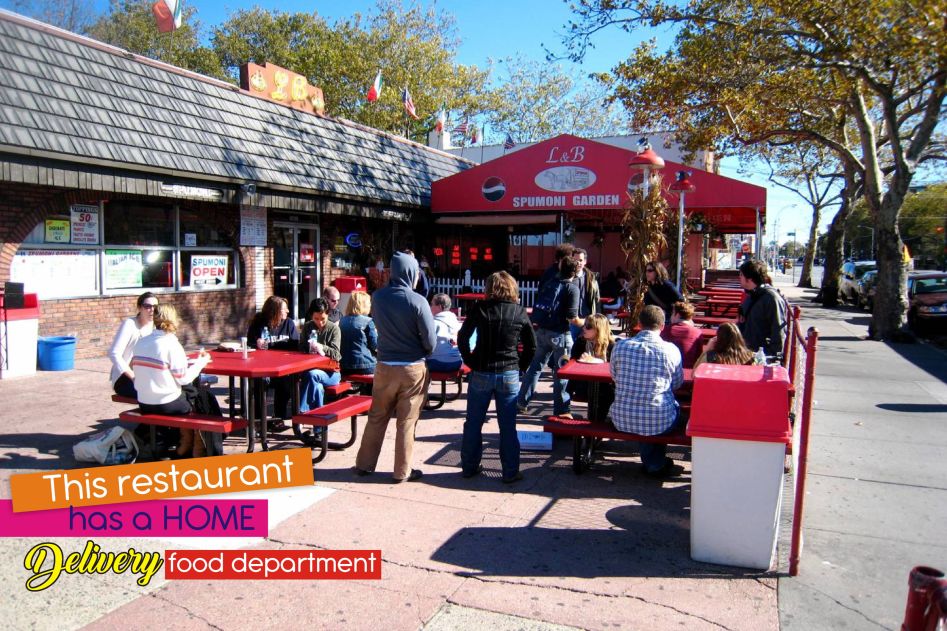 3. Bunna Cafe:
This Ethiopian style eatery located at the East Williamsburg of Brooklyn. Known for traditional bites like - red lentils in berbere sauce, mashed split peas simmered with tomato, and a chickpea stuffing with kale. Further, the taste enhanced by using the heat of the spicier flavors with a strip of injera. It is a commonplace of hangouts on the weekends for the local residents. Apart from the in-house facilities, it has its own home delivery food services, which is of top-notch quality. The fast-food of this place is not only loved by regular visitors but is equally popular among online customers. For its magnificent services, it has got its reputation. And thus when searched on Google for home delivery fast food near me, the name of Bunna Cafe is among the top.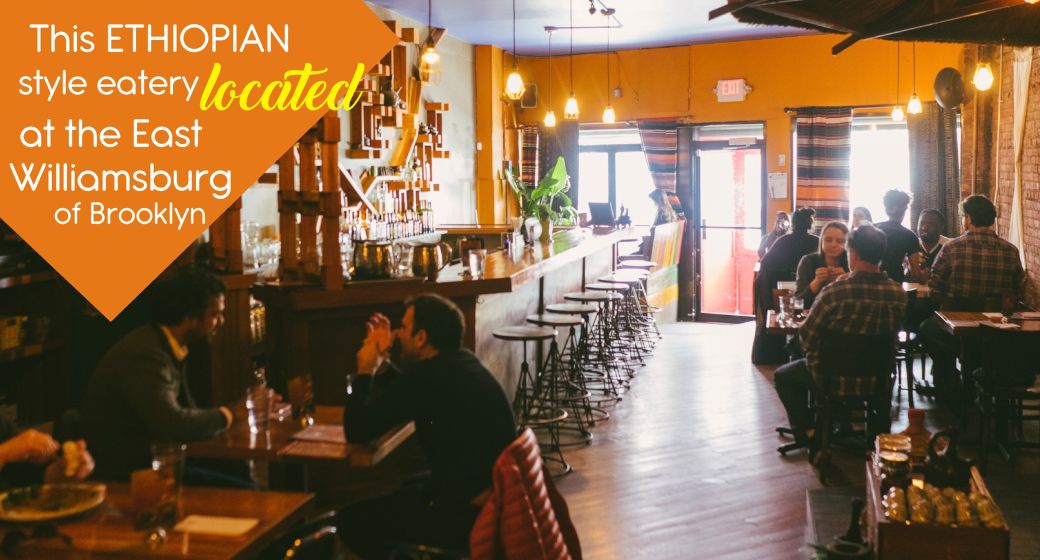 4.Oasis:
This food outlet serves Mediterranean style cuisine. Currently operating from Williamsburg of Brooklyn. The pace is a popular place for Za'atar, a crisp disk of dough topped with a mixture of olive oil, and aromatic and tangy - shawarma. Also, Salty rice and lentil mujaddara, like the falafel, along with baklava, which often comes dry and packed with chunks of cashews are favorites. Like all the above, Oasis also has a home delivery food facility. And is among the top restaurants appearing on the first page for the Internet searches made for home food delivery near me..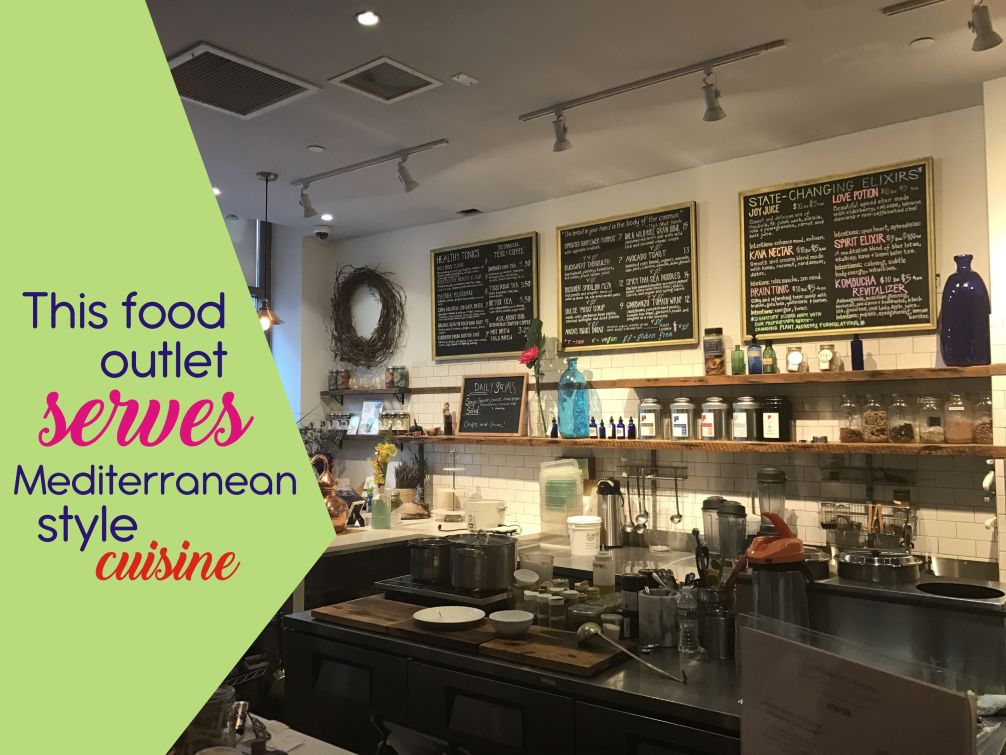 5. Gertie:
This cafe cum restaurant is in Williamsburg and its design and food inspired by the Los Angeles all-day cafes like Gjelina and Sqirl. Nate Adler, Will Edwards, and Flip Biddelman run this place and serve up bowls and toast with the soul of real New Yorkers. Apart from this, luncheonette-style dining and brunch like - egg and cheese on bialys, Gertie Breakfast, and squash toast are equally loved by the people visiting this place. Also, meats, provolone, lettuce and Italian dressing on a challah roll, a smoked fish dish as well as a cauliflower melt are its other popular dishes. This place has home delivery food services. Especially the locals look up to it to avail 'home delivery fast food near me' facility, which is very prompt and top-notch.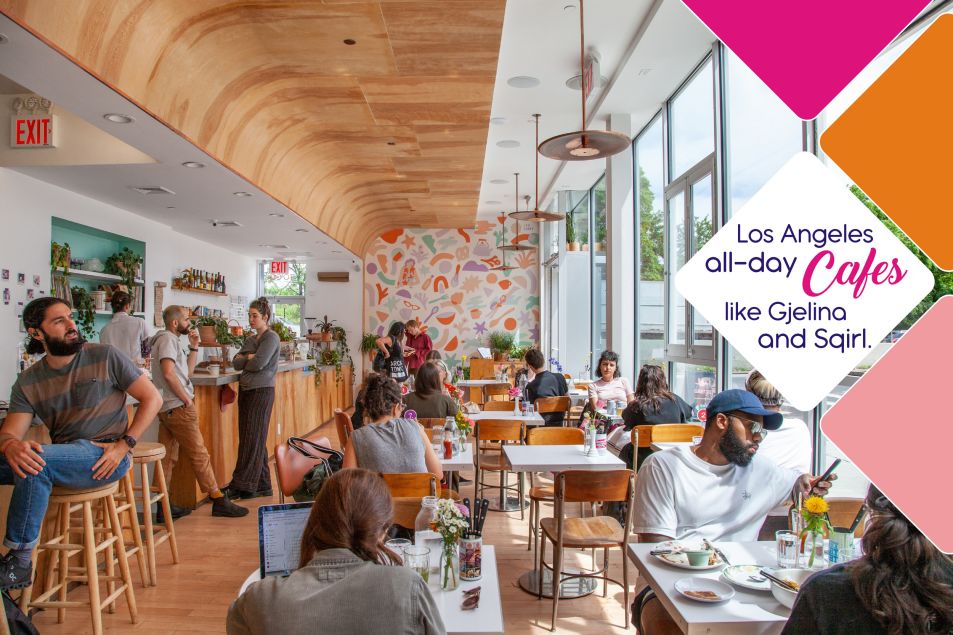 So here we have come to the end of this informational article. If you are new to Brooklyn or looking for some best restaurants with food delivery. Then you are more than welcome to leverage out of any of the above-listed restaurants. Also, technology is changing each passing day and currently online food delivery apps are in fashion. In Brooklyn as well, much top food ordering and delivering apps are available to help you. FoodOnDeal is also such an app that comes with many high-end features to assist the people of Brooklyn. This app is available to download on respective apps stores of both Android and iOS. Download it from there, and use it to place an order from your favorite food destinations in Brooklyn. And get everything delivered at your doorstep.