Some Best Restaurants Facilitating Lunch Home Delivery In Brooklyn
Some Best Restaurants Facilitating Lunch Home Delivery In Brooklyn
Brooklyn is home to some of the busiest people residing on this planet, who have come here from every nook and corner of the earth to realize the dream of 'Big America'. The city is an integral part and a borough of New York City has provided shelter and jobs to many ethnic societies of this world. The tech development and the industrial boost have further contributed to this regard. Once, this diversity caused a problem related to the homemade food and people often used to crave for their indigenous taste. It appeared as a business opportunity to many, and as a result, the streets and many business centers have flooded with diverse restaurants to address the specific needs of the people. Since then, the restaurant business has gone through a lot of change and today food shops online with delivery are significantly contributing to the overall business process.
The fast Internet connectivity and the advent of the smartphone made online food delivery a common global phenomenon. Home delivery services like - dinner/lunch home delivery is now a general expectation of the people from the restaurants. Many restaurants in Brooklyn do have their own delivery mechanisms to address the need of their customers. Below are some famous restaurants operating in Brooklyn, that also come with top-class home delivery food. It is just an informational piece to enlighten the readers in this regard and in no way should be considered as an endorsement of any restaurants. So, without any further wait, let's get going with the list.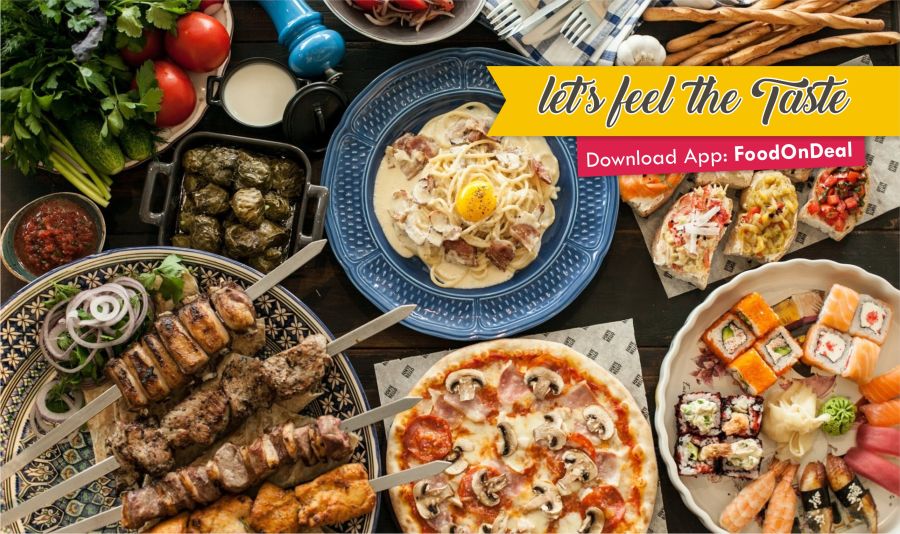 1. Atla:
It is a common misconception that the best food places often have very lavish styling and expensive food items. To break this notion, do visit this place some time. Atla has made it possible to have nuances of high-end Mexican and Central American cuisine at a very reasonable price. The place is run by Daniela Soto-Innes and Enrique Olvera, both best known for simple cooking that feels radical, showcasing a bounty of fresh Mexican and Central American ingredients prepared expertly. The Dishes like their bright sea-bass aguachile (which comes at $26) is a treasure tucked underneath a cool blanket of cucumber discs. Like it there are many and to mention all is not possible, so it's best to either pay a visit or go with its lunch home delivery to experience the exquisite dishes. It's home delivery food services is often rated very high for its eloquent services.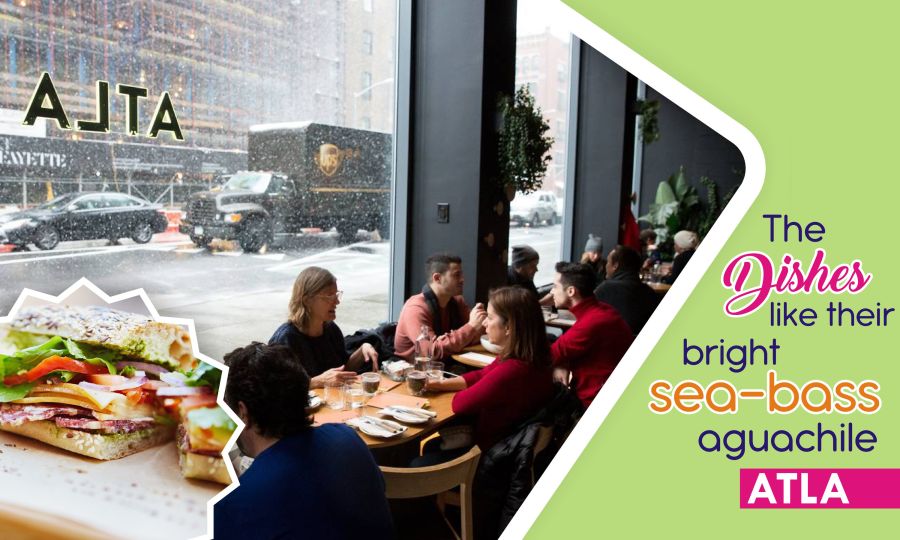 2.Don Angie:
It's an Italian theme based restaurant operated by chefs Angie Rito and Scott Tacinelli. This food outlet is famous for serving modern Italian-American dishes in a very soothing and romantic ambiance of lit warm globe lights and candles at night. Don Angie serves inventive platters like - decadent, deconstructed lasagna, prime rib braciole, and two-toned pasta and all these have come with Campari- and Cocchi cocktails. It has its own food shop online facility that fulfills the request of online customers and helps them with home delivery food services.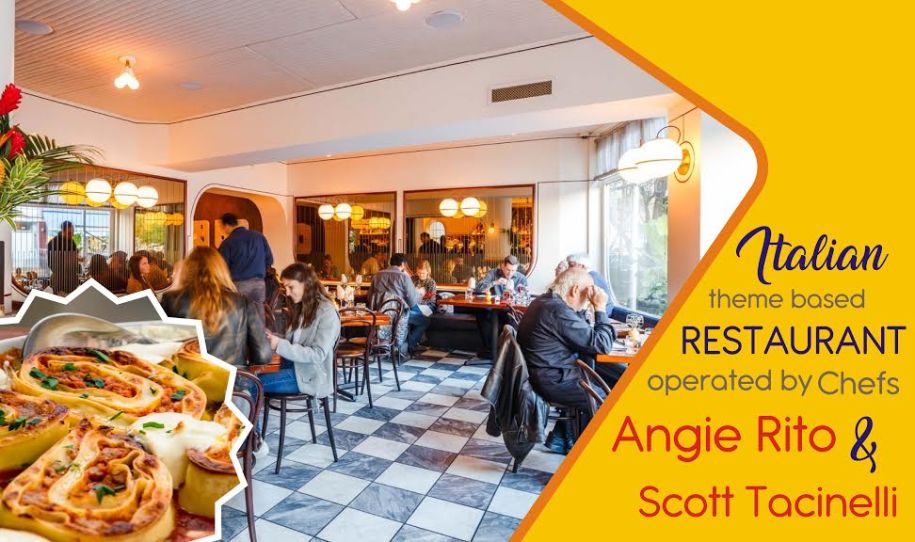 3.Dirt Candy:
It's a full-fledged vegetarian restaurant, which is one of the best in the whole of New York. The place is operated by chef Amanda Cohen, who is well known for serving the most creative and satisfying vegan food in town. The main cuisine is kohlrabi Pocky sticks served in a watering can that is highly adorable in all sense. Often this dish comes with caramelized eggplant, which is very whimsical. It also has its own delivery process and hence is a regular choice to request for order lunch delivery at the comfort of home or office.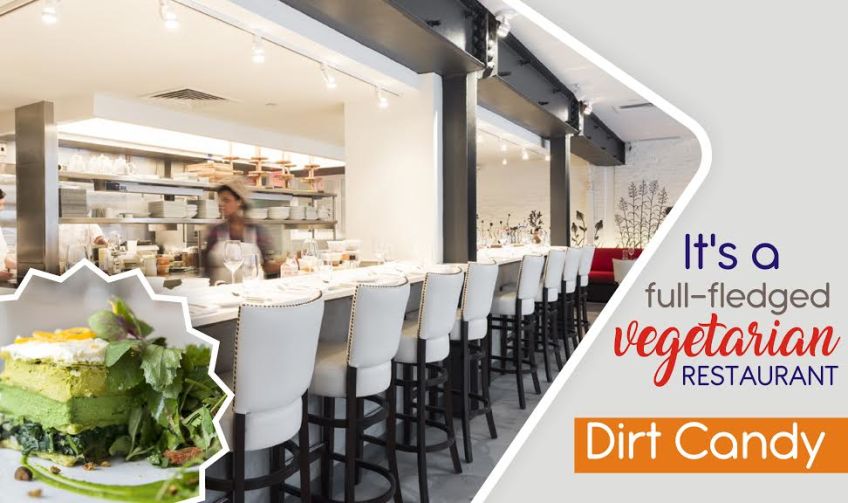 4. Hometown Bar-b-que:
This restaurant is located in the Red Hook of Brooklyn and is operating there for more than a decade now. The place is very popular for serving delicious and mouth-watering hottest smoke joint and is made up of a wood-paneled, which is a 120-seater haven for meat enthusiasts. Hometown Bar-b-que serves both American (Texas brisket, North Carolina's baby back ribs) and international smoke joints (smoked jerk chicken, lamb belly banh mi and many more). The food becomes furthermore awesome when served along with draft beers and American whiskeys like - Van Brunt Stillhouse. This place also has its lunch home delivery mechanism, for the customers requesting the same. The amazing services in this outlook have helped it garner top place in the best food shop online.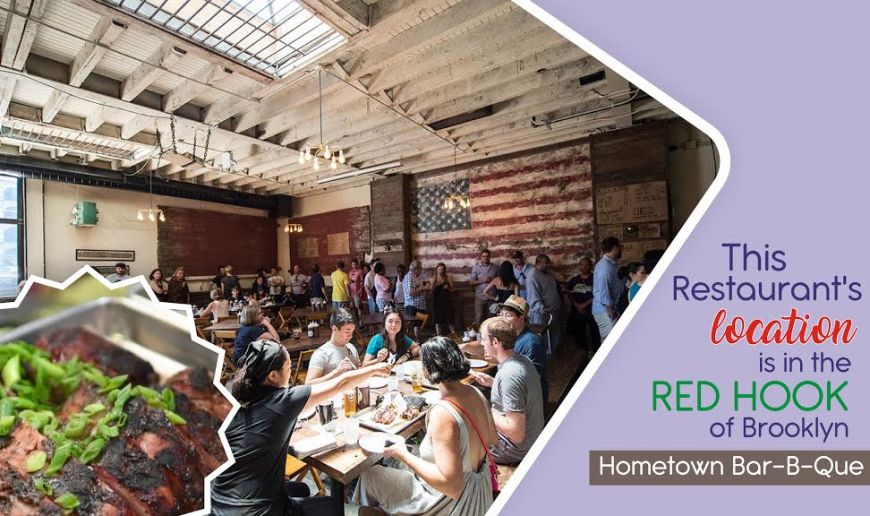 5. Pata Paplean:
This restaurant is especially for Thai food lovers, who often tend to pick any bowl of noodles! Its Paplean noodles - a steaming bowl of broth enhanced by the crimson of pig's blood, with silky rice noodles, bits of ground pork, a slice of the liver and a smattering of herbs on top, is very popular among the regular visitor. It's basically a bar and it must be noted that food is served only on the weekends. It's a nice place to hang out with friends and family on the weekends to rejuvenate. On the weekends, Pata Paplean also fulfills requests of home delivery and is well known for making available top quality home delivery food at the comfort of customers.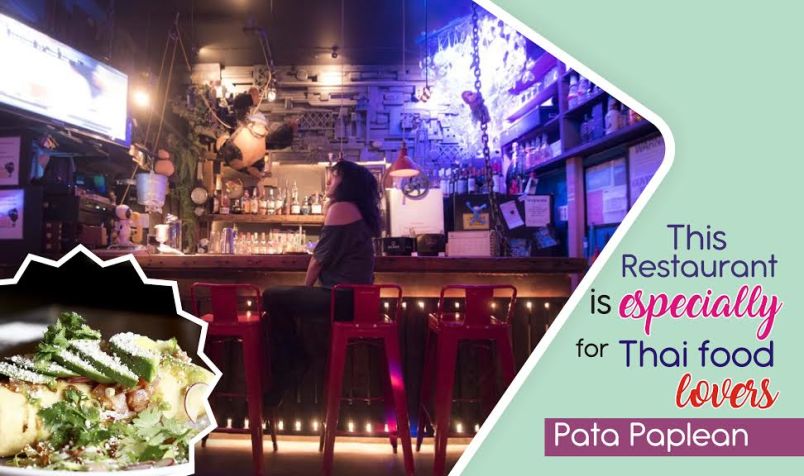 Coming to the end, it is worth mentioning that the above-listed restaurants are neither associated nor endorsed from our side, and should be treated just as an informational piece to enlighten the readers living in Brooklyn. Also, in the current digital world, there are many food delivery apps out there to help the customers with their food needs. FoodOnDeal is also such an online food delivery app that helps you get the best of any restaurants delivered at your home. It is available for both Android and iOS users and also gives you a chance to save some extra for every order placed using this app. So, just try that out and discover what we have for you!