The Journey Of Halal Crown Fried Chicken In The USA
The Journey Of Halal Crown Fried Chicken In The USA
I was at this restaurant having my favorite hot wings with fries and Bacon Cheeseburger. Wondering what ingredients they used in the making of this delicious dish. Today, they make a net profit of $120000 a year. That would not have been possible without hard work, sincerity, dedication, and determination. It is not easy to achieve popularity and fame. And today, in the most competitive market, it takes a lot of pain to see the fruitful results of success.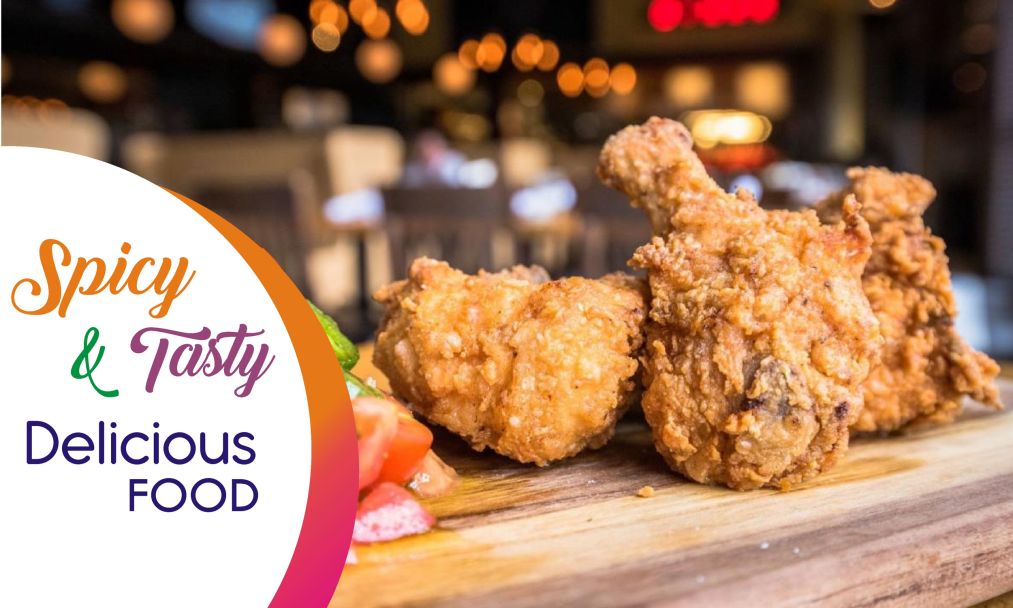 Here is the story of one of the major restaurant outlets in the US. I am sure this would inspire all young entrepreneurs. Who wish to start restaurants and for the startup who are struggling to achieve the top position.
Opening a restaurant is not an easy job! It involves a lot of planning, food security checks, employees, raw materials and more. And to be successful in a restaurant business does not happen overnight. It involves a lot of patience and hard work. And as an owner of the restaurant, you must be ready to face criticism and handle ups and downs.
This restaurant started on 16th May 1969 and it is almost 5 decades. Not and today, it is one of the most reputable chains of restaurants running successfully across the US. Started as a small eatery in Nostrand Avenue, Brooklyn, the owner spent almost 3 years in learning minor things about fast food joints. Could you guess the name of the fast-food joint? Maybe if I tell you the origin of the owner, you could guess it!.
Immigrants from Kabul, Afghanistan Abdul Karim, and Taeb Zia were claiming the ownership of the restaurant. Have you guessed the name yet? Yes, I am talking about Crown Fried Chicken. Which was earlier named as Kansas Fried Chicken by Taeb Zia. Later changed to Kennedy Fried Chicken and today it is popularly known as crown fried chicken. It is one of the famous food joints in the US that has a huge fan following for their fried chicken.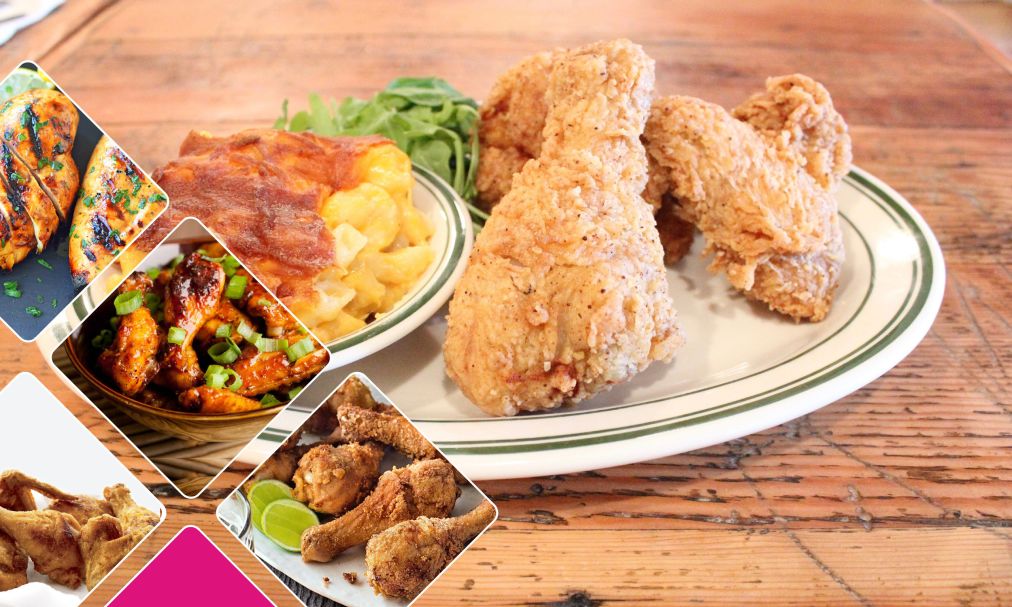 Saying no pain, no gain is very meaningful in this case. Abdul and Zia established their trademark for fried chicken. However, they had to face a lot of hurdles. The biggest competitor of halal crown fried chicken was Mr. Haye who established Chicken Fryer. Haye claimed that they used a copy trademark from his establishment and sued halal crown fried chicken. Though it was not the case, Abdul and Zia had to face all the trouble. Haye complained that crown fried chicken halal served poor quality of chicken and filed legal actions. This affected the number of orders crown fried chicken halal. Received from the local mosques, the number of wedding orders dropped and they faced a lot of financial crunches. Truth always wins.
They launched halal crown fried chicken then the main menu was fried chicken. Which was outstanding and delicious. Later they included dishes like. fried fish, burgers, fried shrimp, pizzas, a variety of sandwiches, onion rings, mashed potatoes, ice creams and desserts in their menu. Their donuts, shish kebabs, and gyros were also received good welcome among the customers. Their pricing was so affordable. Three pieces of fried chicken with two sides and with soda was less than $5. Most of their dishes were at less than $7. They had different packages for every customer that helped them save more.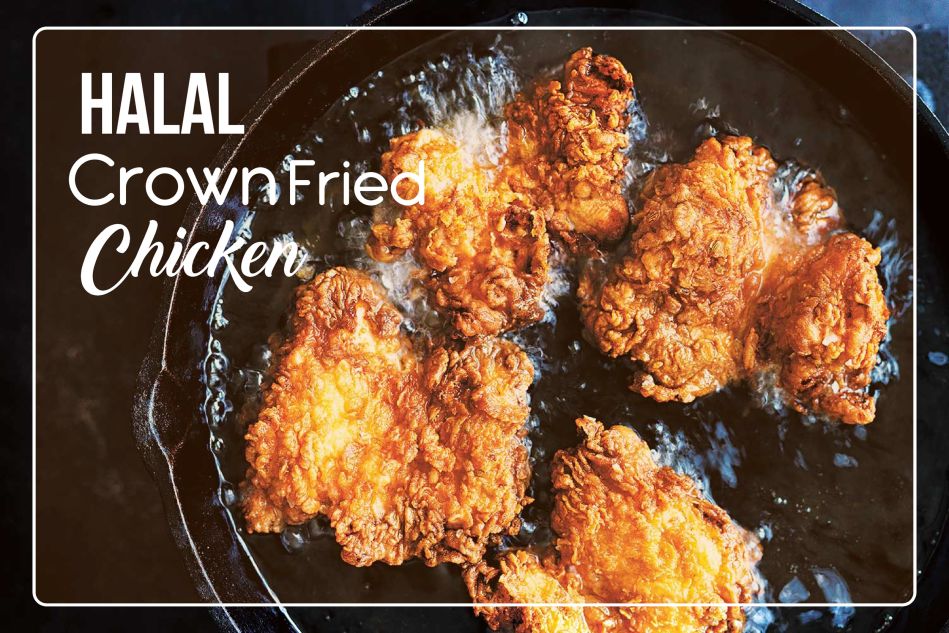 Today halal crown fried chicken has its fast-food restaurants in Brooklyn. Chelsea, Marlborough, Philadelphia, New York, Worcester, Lowell, Lynn, and many other places. They have 1000 plus branches all over the United States.
The journey of halal crown fried chicken has been an inspiration for all startup businesses and restaurant owners. To be successful in the restaurant business. One has to have the tastiest ingredients, affordable menu, wide range of options suitable for all age groups and bring in a lot of creativity. Managing the hard times with a smile on your face is very important to be successful in any business.
I hope the journey of this successful food joint brings a lot of happiness and boost! What do you feel about the story, have you faced a similar situation in your business. I did like to hear. Please do share your comments.